The Last Of Us Coming To PS4, Gamers Ask: Is It Worth $60?
It has been confirmed that Naughty Dog's gem will come to the PS4...but is it necessary?
Yep, the rumors were true.
The critically acclaimed Naughty Dog masterpiece, The Last Of Us, is headed to Sony's next-gen console. The developer has confirmed that they'll be handling this project in-house, and they're targeting 60 frames per second and 1080p high-definition visuals.

Dubbed The Last Of Us: Remastered, it will also include all the available downloadable content (Left Behind, Abandoned Territories, Reclaimed Territories), commentary from creative director Neil Druckmann and voice actors Troy Baker and Ashley Johnson, and - wait for it - a price tag of $60.
Now, it's quite possible that Sony will offer a cheaper upgrade to those who already bought the PS3 version. It's also good to know about the slew of pre-order bonuses:
100 Supply Points (XP) for use in Factions mode
Two special bonus skins for Joel and Ellie which will be unlocked after your complete the single player campaign
Increased Crafting Speed for use in the Single Player Campaign
Increased Healing Speed for use in the Single Player Campaign
9mm Reload Speed Increase Upgrade for use in the Single Player Campaign
Rifle Clip Capacity Increase Upgrade for use in the Single Player Campaign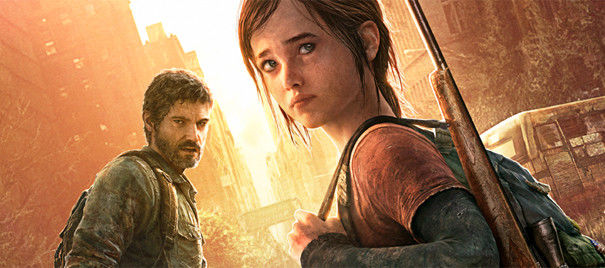 You'll get extra bonuses if you pre-order the digital copy from the PlayStation Store:
Early Access to the Brawler Survival Skill in Factions Mode
Early Access to additional Loadout Points for use in Factions mode
Early Access to the Jeep Cap and Surgical Mask for use in Factions mode
Well, that's great and all but once again, the debate rages: Is this worth $60? The same question was asked of Tomb Raider: Definitive Edition and to be honest, there's no one right answer. If you've never played the games in question before, of course it's worth $60 to play a great game with all the content and extras included.
On the other hand, if you have the "old" version, you almost feel obligated to pick up the new one, especially if you love the game. And that opens up another can of worms...
Published Apr. 9th 2014