The Revenge of "Demon" in The International 2013
Beating your former team that kicked you out of their roster is pretty much the best thing you can ever imagine as a pro player.
Last night, Raidcall EMS One North American Qualifiers ended with a bang. With newly reformed teams like Evil Geniuses and Dignitas showing off their roster, a lot is expected from them to take the invitation for the LAN finals of EMS One.

A dark horse has emerged from the pack in the pubstack of Take 5, a team consisting of known and unknown players from the North American scene. With Jimmy "Demon" Ho as captain, they have lead the group stage undefeated, leaving Evil Geniuses at a close second with 2-1.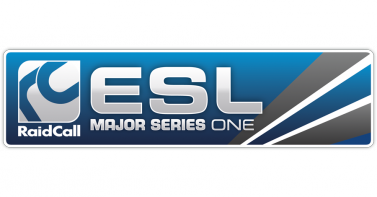 Evil Geniuses and Take 5 battled head on in a 5-game series and the winner will go the EMS One LAN finals as the North American representative. Clinton "Fear" Loomis and Jimmy "Demon" Ho, had intense drafting phases throughout the whole series. During the first two games, Demon was clearly outsmarting Fear with draft picks that are poking his weakness as a captain.

Demon was a former member of the EG squad before The International 2013. He was "replaced" through the roster transition of EG after the conclusion of The International 2013. He is the center of a Dota 2 drama revolving around the EG Dota 2 team. Beating EG 3-2 at the finals is proving a lot to his former team, leaving the Evil Geniuses squad with a bitter taste in their mouth. Below is the game 5 draft that sealed the deal for Take 5, taken from Gosugamers.net:
EG roster:
Take 5 roster:
Published Oct. 7th 2013