Forget the Manufacturers, Which Individual Game Won E3?
Rather than trying to pick one of the Big 3 as the "winner" of E3, how's about we focus on the games? Which impressed you most?
While it's certainly fun to pick Sony, Microsoft, or Nintendo as the winner of each E3, I prefer honoring a specific title.
We can give the nod to one of the Big 3 for having the best conference, but I want to know: Which game was most beloved by the spectators? Which is the one title that stood out from the pack and impressed just about everyone in attendance? Is it one of the major blockbusters we already knew about, or was it one of the upcoming fresh IPs?
It's a little difficult to say this year, just because there were plenty of games from which to choose. I'll be the first to agree that no conference jumped off the stage at me, but that doesn't change that each manufacturer emphasized games. And that's what I like to see.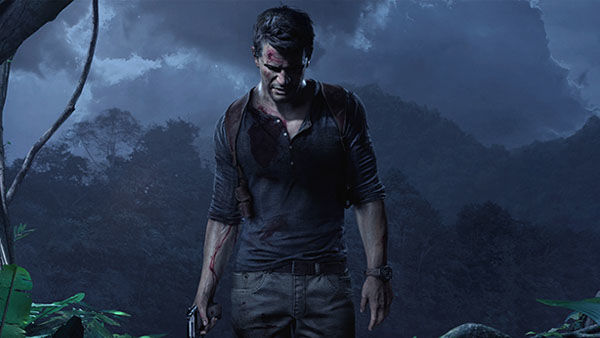 So, which game blew you away? Or if one didn't blow you away, which was the CLOSEST to dropping your jaw?
I know most gamers don't want to pass judgment on mere CGI trailers, but I still reserve the right to get excited about a game based on a CGI preview. I was very much impressed with what I saw of From Software's Bloodborne, and that five-minute Metal Gear Solid V: The Phantom Pain trailer was wicked bad-ass. One could argue Destiny stole the show (especially when it was revealed out of the gate at Sony's conference), but we probably shouldn't dismiss other games, like Assassin's Creed: Unity, Battlefield: Hardline, Far Cry 4, and the new Zelda.

I have to admit, while I'm fairly certain next year's Uncharted 4: A Thief's End will be a legit Game of the Year contender, I'm not overly enamored with that teaser debut. It's gorgeous, no doubt, but it didn't exactly blow me away. Neither did any of the smaller digital-only games they had on display, although I have high hopes for Abzu and No Man's Sky.
Okay, pick your horse. You know you wanna.
Published Jun. 12th 2014
View Comments

4