Pokemon Announces 2014 International Challenge in May
Think you're a Pokemon Master? Prove it by entering the 2014 International Pokemon Challenge this May!
Do you consider yourself a Pokémon Master? Now is your chance to prove it. The Pokémon Company International wants you to get ready for the 2014 International Challenge May.
If you own Pokémon X and Pokémon Ythen start training! This latest online competition will put your battling skills to the test. There is a bit of fine print though. Players may use only Pokémon found in the Kalos Pokédexes of Pokémon X or Pokémon Y.

The Kalos Pokédex does contain fan favorites from each generation (Charizard, Ampharos, Tyranitar and Alakazam will always be my besties) so this shouldn't impose too much of a challenge on players.
Registration for the 2014 International Challenge May begins at 8:00 P.M Eastern Time on Thursday, May 8, 2014, and goes until 7:59 P.M Eastern Time on Thursday, May 15, 2014, unless the player cap is reached before then. Space is limited to the first 50,000 participants, so set your alarm clock and register early!
For more rules and fine print, check out the official International Challenge May website. Now get to training! Dwebble knows you can do it.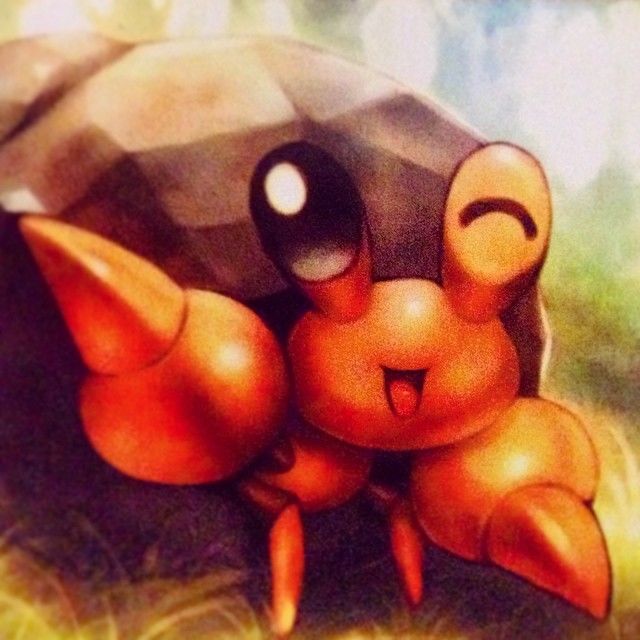 Published May. 2nd 2014