One Piece: Pirate Warriors 3 Site Launches A Special Countdown
Bandai Namco has updated the official One Piece: Pirate Warriors 3 website with a new "special countdown." Details as to what the countdown is counting down to are nonexistent. It currently features a bell, which can be rung with a click of your mouse.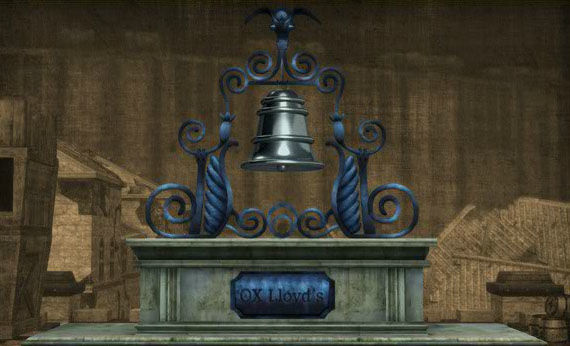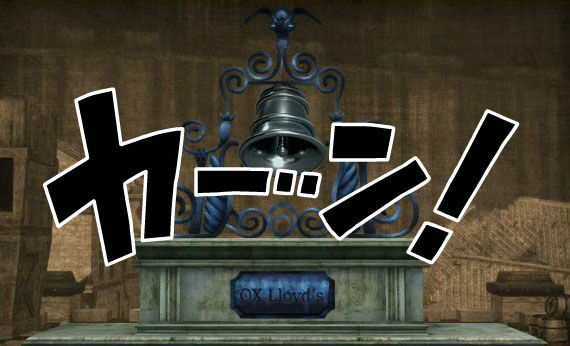 If you happen to ring it 16 times and you'll get the following message, which promises the next hint for January 22nd. What kind of a hint do you think it could be? Maybe more details for stuff to do with the game? Still, I am rather looking forward to getitng this game on the PS Vita!
What gaming system are you gonna get it on? Sound off in the comments below and let us know! We will try and post more news as it comes in.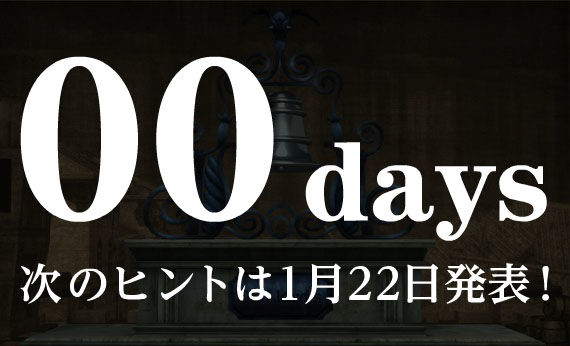 One Piece: Pirate Warriors 3 is due out for the PlayStation 4, PlayStation 3, and PS Vita on March 26th in Japan and this summer in North America and Europe.
Published Jan. 14th 2015