New Mario Kart 8 Koopalings Trailer Released
A look at the new Mario Kart 8 trailer!
Mario Kart has been the staple of all Nintendo racing games since the release of Super Mario Kart in 1992. The game brings back many fond memories from most of our childhoods. A new trailer for Mario Kart 8, slated recently for a May 30th release date for North America, has taken to YouTube to give us all a preview of what we might expect from the anticipated title.
Watch the Trailer Above!
Nintendo posted the trailer deemed the "Here Come the Koopalings Trailer" earlier today on their official YouTube account. The trailer starts off with the classic two toned starting line buzzer and then you are swept away to some of the tracks that this new version of the game will offer.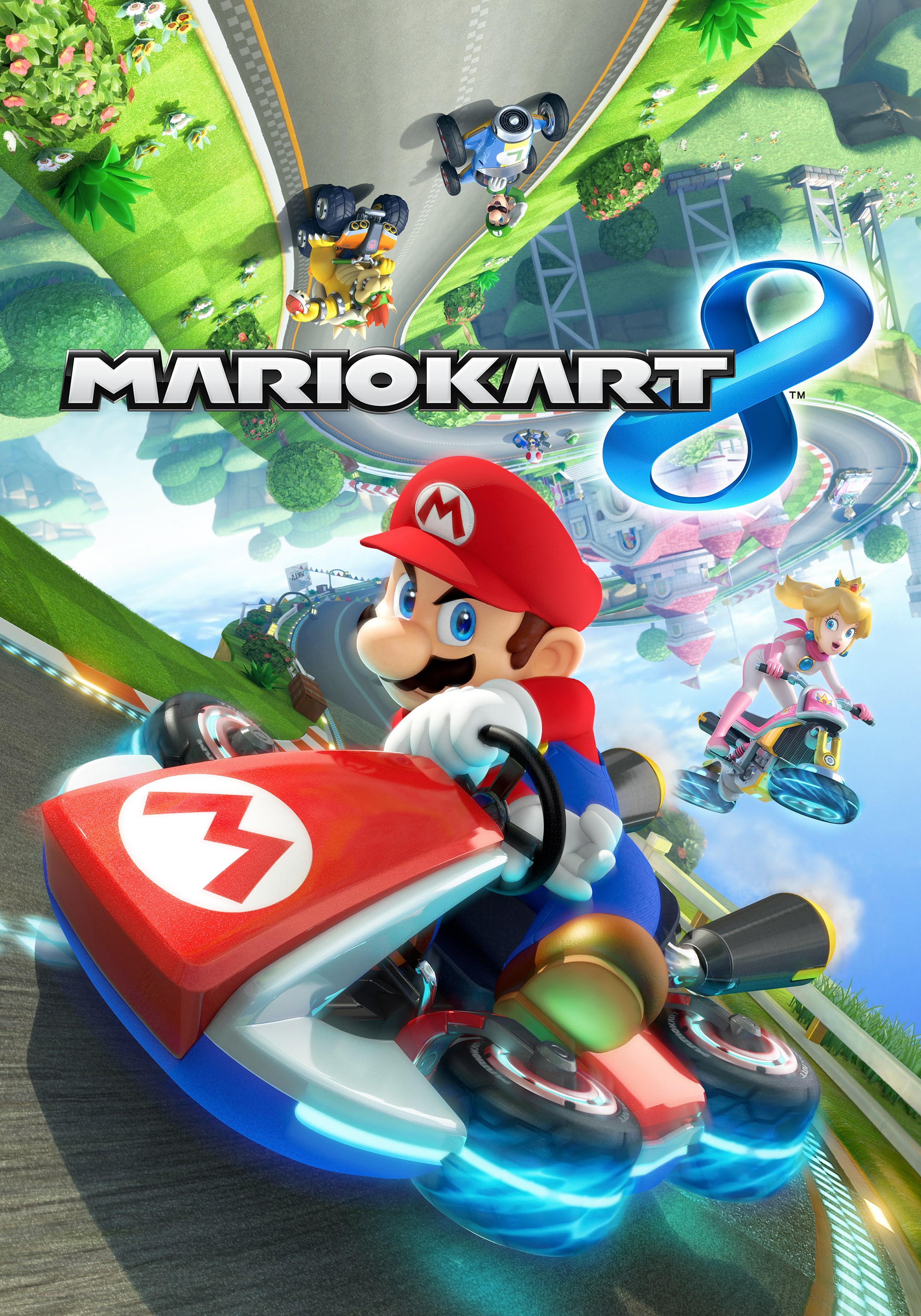 And it just gets better and better!
From the classic karts to the new hover karts and bikes there is a racing machine for everyone's' favorite character! The tracks look fun and challenging as ever and I can't wait to play this game.
Mario Kart 8, scheduled to release on May 30th for North America and Europe, just a day after its release in Japan on the 29th. What is your favorite go-to Mario Kart character? Comment Below!
Published Feb. 13th 2014