Mechwarrior Online raises over $80k for cancer research
MechWarrior Online raises of $80,000 for cancer Research.
MechWarrior Online has raised over $80 thousand for cancer research in honor of Sarah Parries. Sarah Parries was one of the youngest MechWarrior players who lost her battle with cancer recently. It's really hard to accept such a tragic incident as this. My condolences go out to the family and friends of Sarah Parries.
It's refreshing to see the gaming community to come together in such a way to raise money to battle such a deadly disease. With all the negative publicity that the gaming community gets due to tragic events that get blamed on video game violence, seeing any news that shines positive light on the video game world is amazing.
The promotion that MechWarrior Online's staff is running is, for $10 you get a very specialised mech. The name of this mech is called Sarah's Jenner JR7-D(S). You are only able to purchase one of these mechs, but you can donate more to the program whether you purchase the mech or not.
Don't let these positive stories get buried by the negative, whether it's a kid who saves 3 lives due to Mario Kart, or an entire community comes together in honor of one of their own, these stories need to be shared.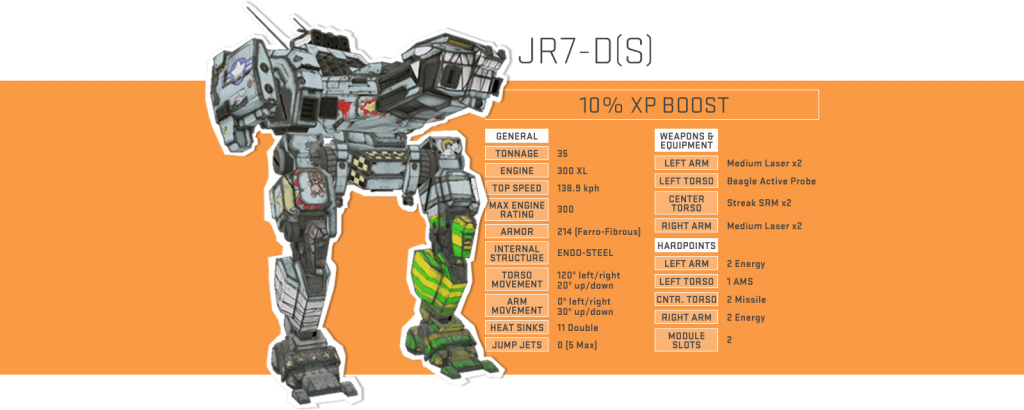 Published Aug. 2nd 2013