The Legend of Zelda: A Link Between Worlds Reversible Cover Coming to Europe
Europe gets more awesome commemorative Zelda merchandise with the release of The Legend of Zelda: A Link Between Worlds.
The news of The Legend of Zelda: A Link Between Worlds special edition 3DS XL circulated last week and, as of now, is only coming to Europe. Today, a reversible cover was announced for yet again those Europeans!
Some guys have all the luck!
There has speculation that these things may be coming to America sometime soon, but nothing official has been announced.
On one side of the cover there is the normal gold-colored version of Zelda that resembles the A Link to the Past cover from the early 90s. The other side has a colored version that brings back memories of the dark world.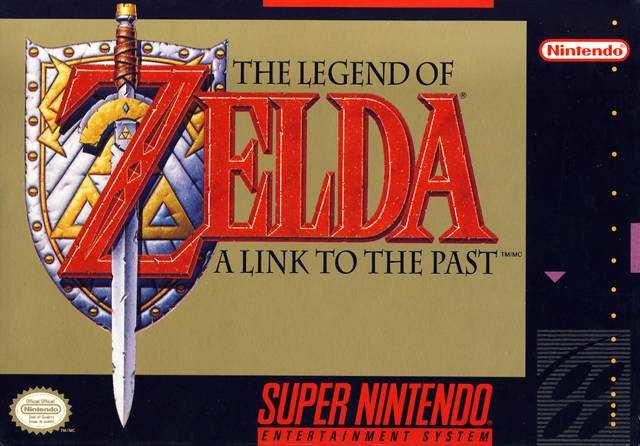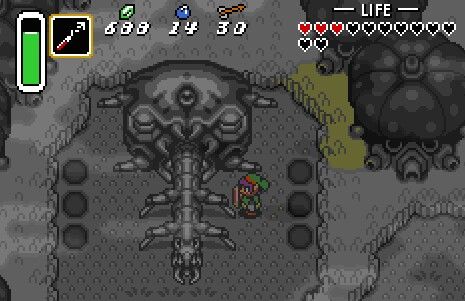 With these amazing deals going to Europe, I may just have to go there myself! Nintendo is bringing its best game (pun intended!) to make sure this release is one of its best. Although I wasn't able to find any projected sales figures, in my opinion A Link Between Worlds is going to help Nintendo stay in the console fight and hopefully not fall to the likes of Xbox One and PlayStation 4.
The Legend of Zelda: A Link Between Worlds comes out November 22nd.
Published Oct. 21st 2013