Minecraft: The Story of Mojang
The Official Minecraft: The Story of Mojang is available on YouTube.
If you've always been wondering how Minecraft or Mojang became a reality, this YouTube video will tell you all about it. In under two hours, 2 Player Productions has debuted the story of Mojang. Aside from being on YouTube, you can still purchase it on DVD from fangamer.
What this means for a Minecraft fan
This video, or documentary, is such an important thing for any Minecraft fan. Being able to watch how the master minds Notch and Jeb came across the idea of Minecraft and Mojang is very inspiring. Games and companies like this don't just spring up anytime, it takes planning and great enthusiasm for any game to go through the development process.
Why a Minecraft documentary?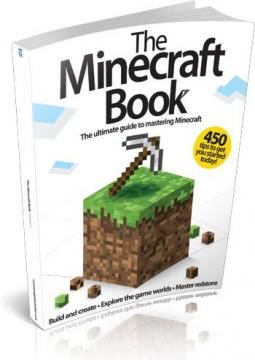 One of the main reasons Minecraft makes such a great documentary or story video is the fact it blew up so quickly. The love for Minecraft spread like wildfire, because it was unlike any game we've seen before. Survival games had been done, but also having to hunt down for every resource and mine everything was new. Not to mention it revolutionized how people used to play games - which would be buying a copy fully completed. Minecraft will never be fully complete as long as updates keep pouring out.
Minecraft has been moving forward beyond just a game, but becoming a great community builder. You'll be able to find Minecraft Encyclopedia's, Creeper Plushies, and even jewelry based off of Minecraft. Going beyond a game, it has become a brand and trend that's catching more followers every day.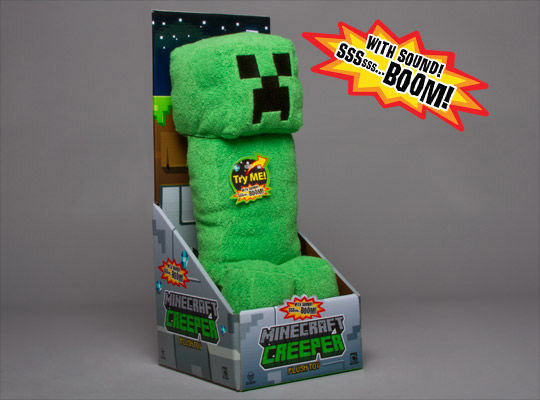 I won't spoil any of the video for you guys, but I truly enjoyed watching it and I hope you do as well. It's very knowledgable to see how such a game can run across the world in such a storm that brings everyone together. I'll never stop playing Minecraft, and I'll surely be bringing people to play along with me.
Comment below with your opinions about the video, and if you enjoyed it or not.
Published Nov. 12th 2013