PAX East According to Twitter
"This place is dead." - said nobody
Though we're only halfway through day one of PAX East - I figured I'd check out the Twittersphere and see what the world thinks, sees and has been doing.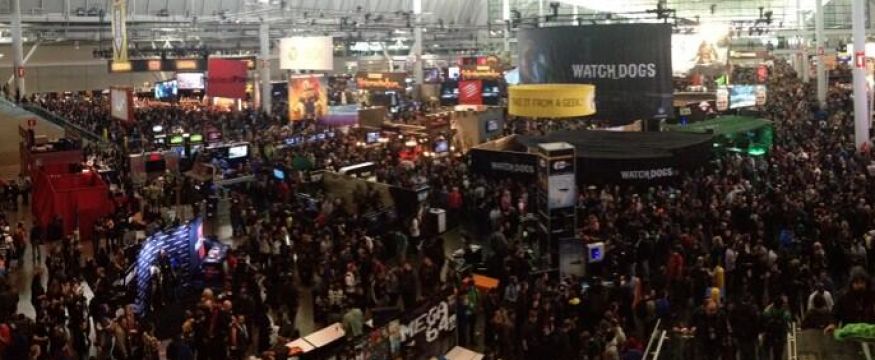 There she is. What should we check out first? #PAXEast

— Razer (@Razer) March 22, 2013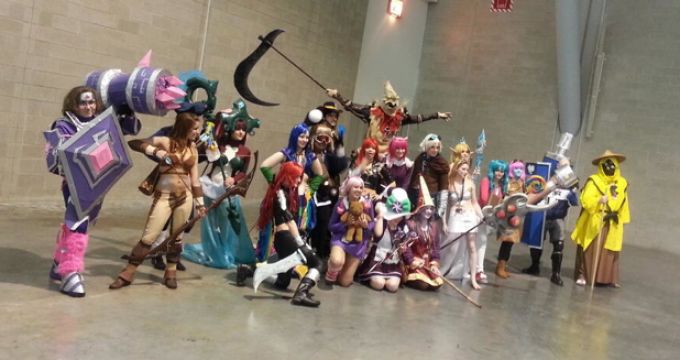 All the #leagueoflegends Cosplay at #pax east

— Lauren Schmidt (@RiotSheerness) March 22, 2013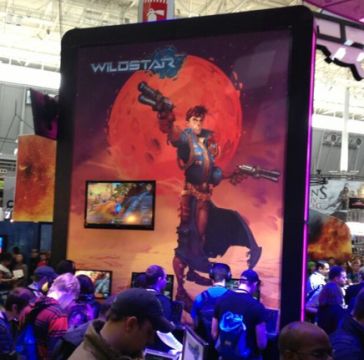 #Wildstar? It's kind of a popular booth. #PAXEast #GlobalDomination

— Chad Moore (@Pappylicious) March 22, 2013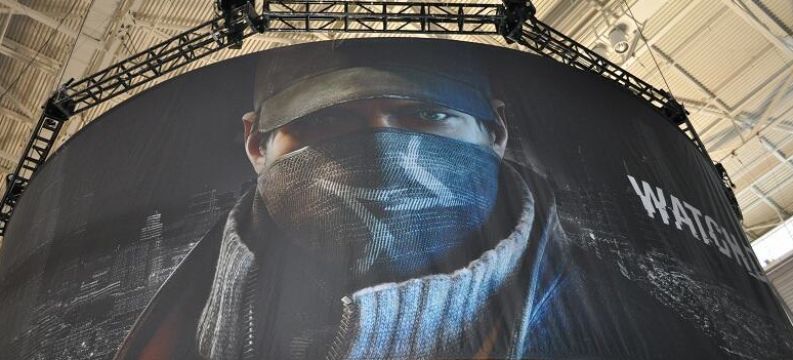 Aiden Pearce is keeping a close eye on the #PAX East floor... #Watch_Dogs

— Watch Dogs (@watchdogsgame) March 22, 2013
A ton more to sort out but my battery is 5%....
What have you been checking out?
Published Mar. 22nd 2013