FFXIV Libra Eorzea App Now Available On Android!
The FFXIV:ARR Libra Eorzea app is finally available for Android devices!
The Libra Eorzea app initially released two months ago in September for iOS and brought a ton of information about Final Fantasy XIV: A Realm Reborn to gamers fingertips.
Unfortunately, Android users were left out and were promised that the app would see release on Android devices soon. But now, it looks like the wait is over, because the official Libra Eorzea app is now available on Android devices! It was announced today on The Lodestone and all functionality is identical to the iOS version.
One interesting thing you can do is log in with your account and view information about your characters. You can see your currently equipped items, view your linkshells and free company, as well as see a list of your friends. If you go to your friend's profile you can see the same information as you can when you view your own, minus the linkshells. In addition, you can search for any character across all of the available worlds.
While being able to view your character info is a nice little thing you can do, the main purpose of the app is the database and it does that very well. It brings the entire browser-based Eorzea Database to mobile devices, making it much easier to check things in the middle of gameplay.
You can find information about a variety of items in the game, from equipment and materia, to event items and crafting materials, as well as quest info, NPC locations, and much more!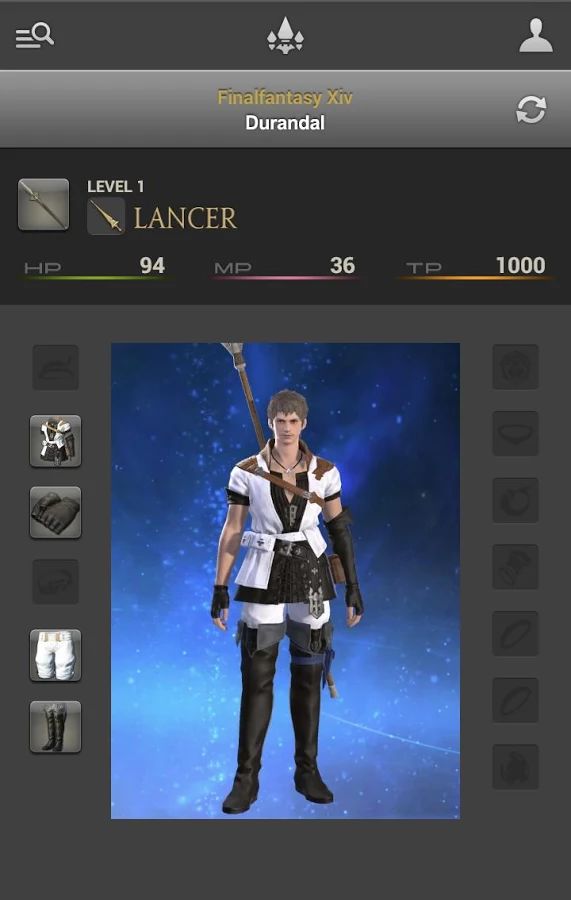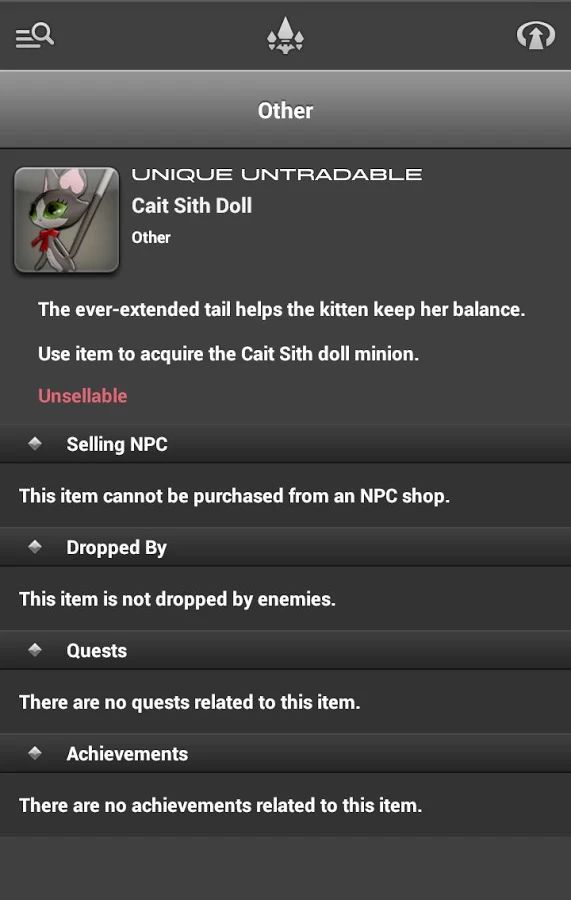 In the future, due to popular demand, Square Enix plans on adding the long-awaited crafting logs, which will provide access to all of the game's crafting information no matter where you are. There are also plans to add additional database categories, as well as other, yet to be named, useful features that users have requested.
Are you an avid FFXIV player? Have you tried the Libra Eorzea app? If so, what do you think should be added? Let me know in the comments below!
Published Nov. 4th 2013