Hulu Plus Now Available On 3DS and 2DS
Hulu Plus is finally on Nintendo!
Today Nintendo announced that Hulu Plus will now be available on both Nintendo 3DS, 3DS Xl and 2DS.
These handheld devices will give users the ability to stream a variety of content Hulu Plus offers, which includes current seasons of TV shows, movies and clips. Although users will have the ability to stream this content, they will need an internet connection to do so. In addition, those who are currently not Hulu Plus subscribers can take advantage of the one-week trial that is being offered.
Hulu is joining a great deal of other entertainment apps that are also available on the 3DS system, like Netflix and Nintendo Video.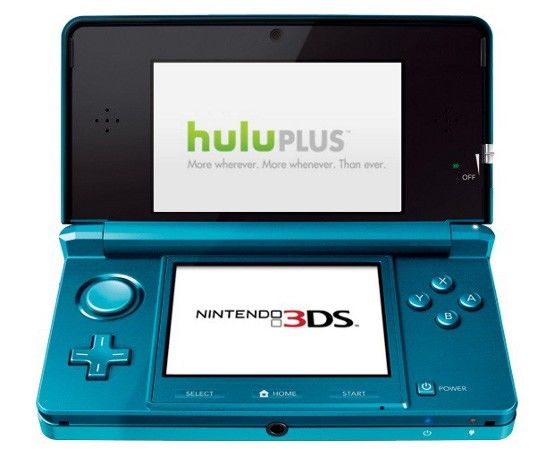 Although it is great that another entertainment app has been added into these systems, do owners of these devices really use these apps on these handheld devices? Personally, I wouldn't want to be streaming something on such a small screen. I would rather stream a show or a movie on a better screen—whether it is on a PC, TV, or on an iPad.
What do you think? Do you think it is worth it that Hulu Plus is now available on these devices? If you are an owner of one of these devices will you be using this new available app?
Published Oct. 18th 2013