Chipotle (Yes, the Restaurant) Brings Us "The Scarecrow"
Chipotle gives a look at what is important to them with their new....game?
The restaurant business hardly ever crosses paths with the video game world, aside from the usual product placement, but all that is changing with Chipotle's new app-based video game The Scarecrow.
The game, according to the founder Steve Ells, is changing how people view fast food and showing the possibility of alternative way to prepare meat. As you visit industrial food production giant Crow Foods, you are to correct their wrongs to save your vegetables, animals, and crops in order to deliver wholesome food to the public. There are four unique worlds with 20 different levels that will make you a wholesome food advocate in no time at all.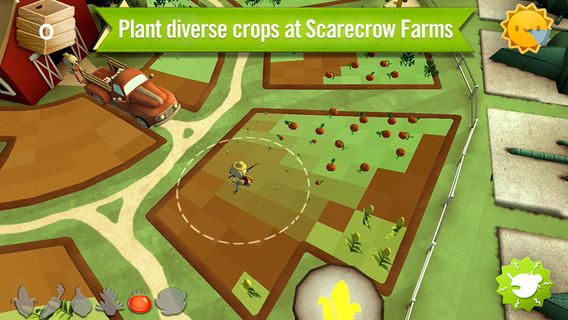 Chipotle and their wholesome good burritos.
The people at Chipotle have long been advocates of responsibly raised meats and using local produce to keep processed junk out of their kitchens. It only makes sense that if they were to make a game, the story would revolve around being socially conscious about what types of foods you are getting.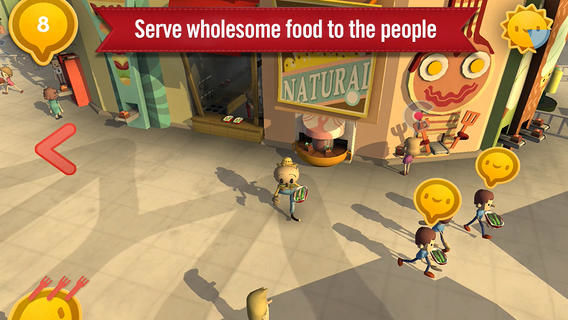 It is a great idea.
I just can't decide whether this is a great marketing technique or just an area that Chipotle needs to not be involved with but I have to give it to them for creativity on this one. With help from Moonbot Studios they have made a quality film-like game that has story, art, and looks fun to play. In terms of educational games this one looks like the cream of the crop.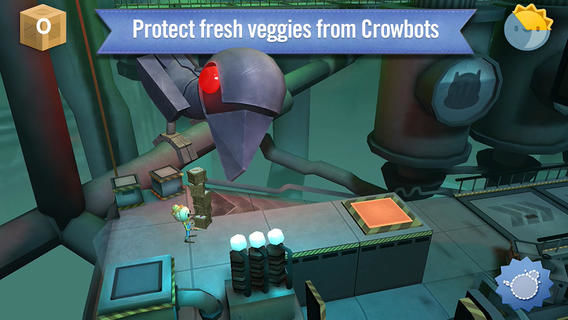 The free app can be found on iTunes and is compatible of course with your iPhone, iPod, and iPad. It is available now!
Tell me what you think about Chipotle releasing a game. Completely awesome, or completely weird?
Published Sep. 15th 2013