Rayman Featured as Trophy in New Super Smash Bros
Rayman to be featured as third party trophy.
In a post on Nintendo's Miiverse, Super Smash Bros. creator Masahiro Sakurai revealed the latest tidbit regarding the highly anticipated fourth installment of the series: Rayman will be featured as a trophy.
In his post, Sakurai notes: "we asked Ubisoft to share their references… We were expecting to receive 2D drawing references for Rayman, but to our surprise, they sent us data of a brand new 3D model that they rendered for this game!!"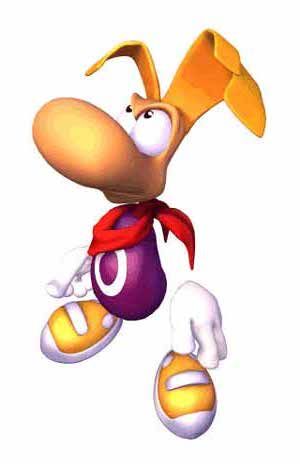 The move has caused some to speculate whether or not this means that Rayman could be featured in a more significant manner. Whether or not that's likely is currently up for further debate, but this does signify at the very least that third party trophies will indeed be a part of the game.
The game's roster currently stands at 36 playable characters following today's reveal of four new cast members. Joining the crew will be Lucina and Robin from the Fire Emblem series, along with fan favorite and now four-time smasher, F-Zero's Captain Falcon.
Super Smash Bros. is currently slated for a October 3rd release for the 3DS, and will be released for Wii U closer to the holidays.
Published Jul. 15th 2014