5 Fighting Game Subgenres That Have Yet to Be Explored
Fighter genres have gone under-appreciated, but which ones?
Fighters have always been more for the competitive scene in gaming with fast-paced gameplay and entertaining matches of combat. Some genres of fighting game, however, have gone unexplored and should be incoming in the future for the common player, as well as the competitive player.
Sport Fighters
Wrestling, such as WWE inspired games, and MMA games have always been in my opinion under appreciated, but very entertaining with exciting matches as the popular real-life characters. Using real move sets are great, but mechanically have work to do.
There are many sports which are not well represented under this genre. Sports such as fencing, fist-fighting (taekwondo), and wrestling (greco-roman) are not seen in the category at all. Are people who loves these sports not allowed to be entertained? Often, movements in these games are static and unoriginal, but maybe they can take lessons For Honor's combat system.
2D Party Brawlers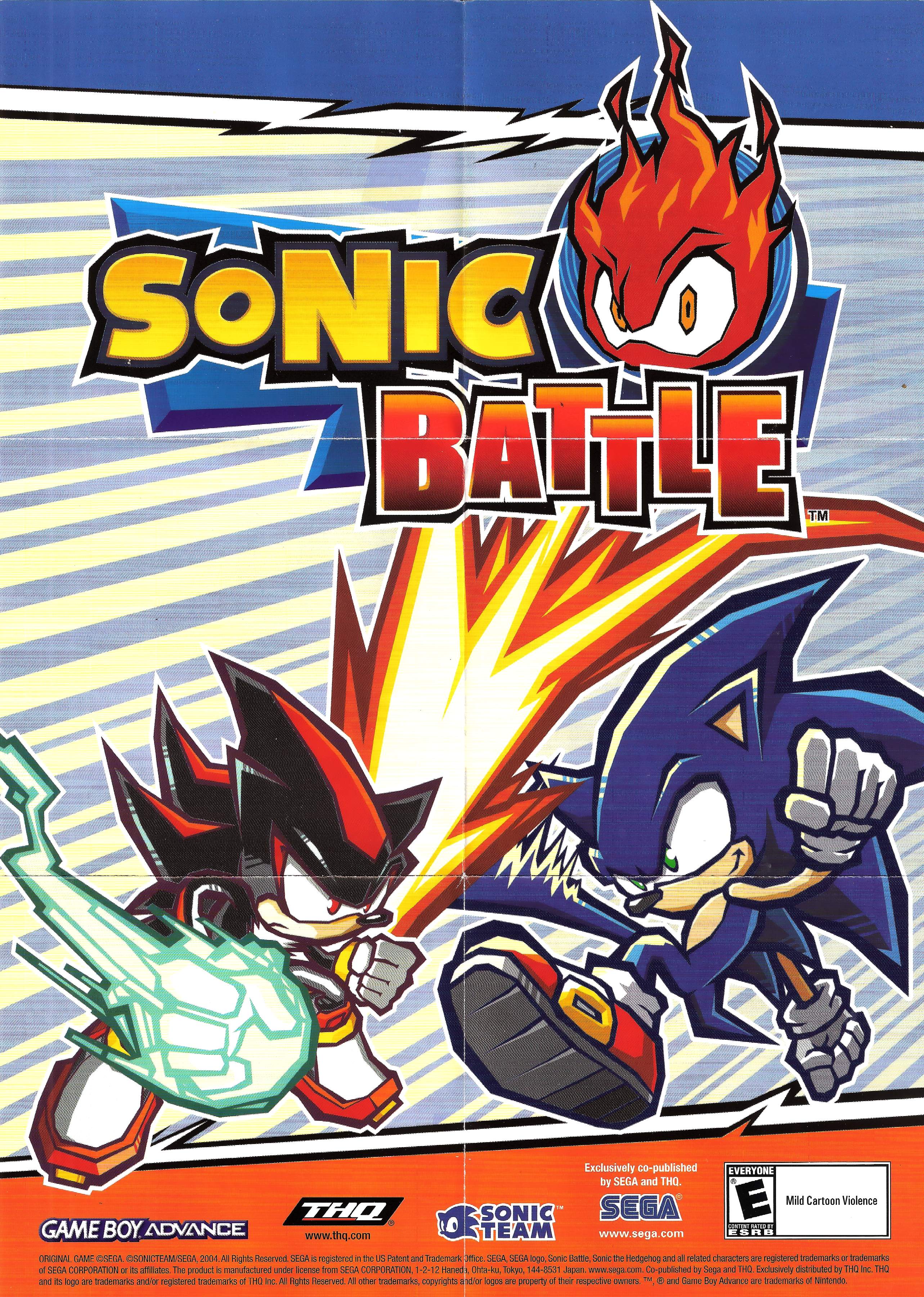 These games fall under party brawlers and platform fighters; such as the Super Smash Bros franchise. However, games listed under the 2D sub-genre haven't been seen as frequently as they should have, and so have gone unexplored presently.
The 2D party brawlers should make their return into the fighter genre. They are simple to grasp for players and could be improved with more strategic elements for stage development. This, in turn, could grant more advantages to develop a brawler and make the leap into 3D. In this way, 2D could be used as a stepping stone for new fighters into 3D by getting fanbases before being developed that may possibly flop.
RPG Fighters
RPG fighters are self-exclamatory, they are fighter games with RPG elements. The very idea seems to be a good concept to delve into, but has not been developed consistently. RPG fighters force you to adapt within a game, making you use various types of styles and skill-sets, they require you to constantly change and that can be a fun new mechanic.
Being able to switch equipment and have specialized skill sets could be a new form of fighting game that constantly create new ways to play. This could even be influenced competitively, with teams being dropped in a world and win in a king of the hill style match-up where you can't flee battles.
Mech Game
Mech fighters have never been represented as a sub-genre of fighters. The basic notion of gigantic robots fighting is more of a movie thing than a game to play -- Pacific Rim may have been a good movie, but probably couldn't make a transition into a game.
Environments for such fighters would have to be shown in vast 3D environments, a basic 2D side-scroller won't give off the gigantic mech feeling. Also, it is not as easy to form a relationship with a mechanical character, because these mechs do not have human emotion within their own agendas. This relationship incentivizes players into choosing 'their' character in a video game due to this established relationship between player and character; the closest thing to mechs with emotions are the Transformers.
We need more mechs who have emotions, I want more mechs with emotions. And unfortunately no games have been centered solely around mechanical fighting. It's lacking within the fighter genre and could make for a fierce competitor to other fighting games.
Cel-Shading/Anime Fighters
Anime fighters are extremely entertaining and bring in a wide range of audiences, from fans of their shows, to graphic enthusiasts, and manga readers. This genre is under-explored with only a few titles getting fighting done correctly and efficiently with fluid game mechanics, counters, and backgrounds. Many anime shows can be made into fighting games, and more of these games could be centered around other popular franchises, with their own character's move sets and a compelling storyline to match.
Many fighting game sub-genres are under-appreciated or unexplored, but some can ultimately become great sub-genres that could reimagine and reinvent fighters with their impact.
Published Feb. 1st 2017