Ys: Memories of Celceta Release Date Announced
Just in time to follow up the post-Thanksgiving turkey coma (for Americans!) comes this latest reimagining of legendary Ys IV.
XSEED has announced that the remake of Ys IV for PlayStation Vita, called Ys: Memories of Celceta will be released on November 26.
Nihon Falcom's Ys RPG series has been around for over 25 years, and the latest installment is a complete reimagining of the series' fourth title. The game's history is long and slightly confusing: an interquel (yes, that's a real word!) that takes place in between the events of Ys II and Ys III: Wanderers from Ys, it has been published in Japan three times already - and all three were completely different games developed independently by three different companies.
For most gamers, the word "remake" has taken on a slightly off-putting tone especially in recent days when everything and everything is coming up in HD versions and remakes - particularly now when companies are making their last-minute grabs at upcoming holiday consumer spending.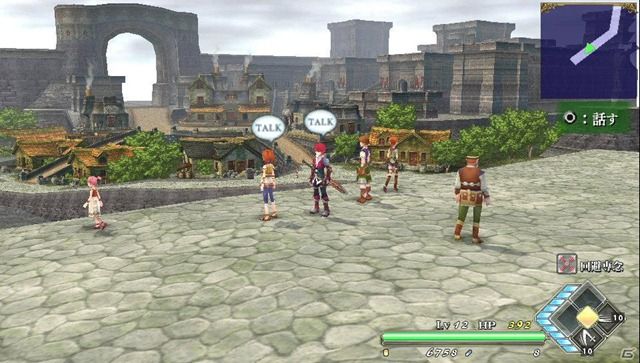 Not so for Ys fans, who are used to the idea that a "remake" means a completely new way to revisit an old story. Each rendition of Ys IV has introduced and expanded on some of the franchise's most pivotal lore and this time Nihon Falcom is taking the helm and creating their own version; a brand new story to the Ys IV universe with its own unique standalone story so that even walking in blind, you won't feel like you've missed anything.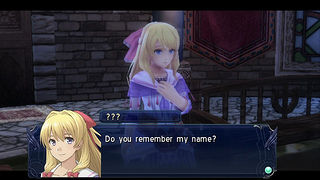 Especially in this one. It begins the narrative with Adol losing all his memories - and all those missing moments have coalesced into glowing orbs scattered throughout the Great Forest where they can be regained with a mere touch.
These range from important details about his recent excursions, to cherished memories of his childhood (A series first!), mixed in with perhaps even a stray memory or two from someone else altogether…
Regaining these memories and learning what happened to him in the Great Forest previously is only one part of the puzzle. In this newest Ys installment, Falcom raises the bar for handheld games according to Tom Lipschultz, Localization Specialist at XSEED:
"the land of Celceta has been expanded from the usual handful of maps to an overworld so massive, you could easily fit the combined worlds of every other Ys title to date inside it… several times over, at that."
There is political intrigue, signs of a lost civilization, centuries old, beginning to surface throughout the land, and serious accusations against Adol by people he can't remember.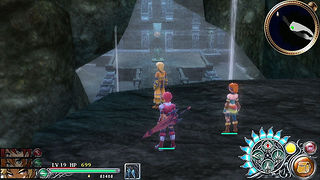 Thankfully for our hero, he is not alone. The party system from Ys Seven returns with numerous tweaks to help keep things fresh. You will be able to switch among your three party members to manually control them or use the Vita's rear touch pad to strategize your party's AI behavior.
Skills are learnt by taking down massive creatures through real-time, action-based combat, and you will be able to craft your equipment that promises to be "so versatile that even the weakest weapon or piece of armor in the game becomes a valuable component for something greater down the line."
The game will retail for $39.99 and can be found in retail stores and on the PlayStation Store.
But for those Ys fanatics who simply adore extra goodies comes the limited Silver Anniversary Edition for $59.99, which includes:
a copy of the game
a 120+ page book full of maps, strategies, and art
a detailed cloth map on the lands of Celceta
a compass emblazoned with the logo
a 3-CD soundtrack compilation of music (both original and orchestral arranged) from this installment as well as the Ys series' storied history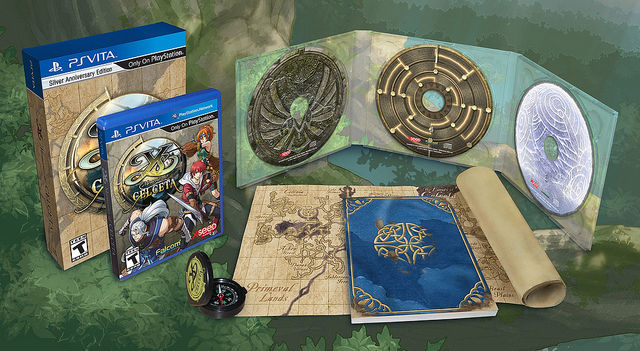 Still interested? Check out the official Adventure Trailer in the header which was released in celebration of the release date confirmation!
Published Nov. 8th 2013