CryEngine Launches Subscription On Steam
CryEngine Subscription service launches on Steam for indie game developers.
Earlier today, Crytek launched their new CryEngine subscription service exclusively on Valve's digital storefront, Steam, making it a significant source for both gamers and game developers.
The project was announced back in March; the CryEngine subscription service would give game developers full use of this engine for a monthly fee of $9.90 or €9.90.
The CryEngine model will not require anyone of the developers to pay any royalties, unlike Epic Games. Crytek director of business development, Carl Jones, said in a statement:
"Today's announcement means we are adding the first complete game development engine to Steam, with access to enough source code to allow the creation of any kind of PC game. We're also giving indie developers state-of-the-art tools that live within the same eco-system that they can choose to publish their games."
Crytek was founded back 1999 and since then, they have spawned games like the Crysis series, Ryse: Son of Rome, Warface, and the upcoming Homefront 2. Crytek stated that they promise to give the CryEngine model their full support with consent updates and extensive documentation.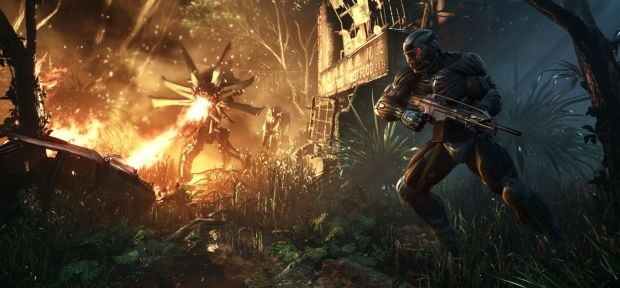 With the new CryEngine subscription service, there will be a variety of tutorials, demo levels, and assets to help give other game developers a better understanding of this new model.
In addition to Microsoft's PC, the CryEngine supports PS4, PS3, Xbox One, Xbox 360, Wii U and other console platforms.
Published May. 28th 2014