Ubisoft Reveals New Details and Classes in The Division
Ubisoft Game director Ryan Barnard reveals a new class of enemies that players will encounter, along with gadgets they can use against them.
The Division is starting to come together and form new details, as revealed by Ubisoft's release of a video interview with game director Ryan Barnard.

In the video, he explained the level of contagion found throughout New York City will determine that different characters and classes that players interact with.

For instance, Barnard introduced The Cleaners. This class may have the right intentions, but use the wrong methods. They are typically found in areas of high contagion, where they kill anyone with flamethrowers who either has the virus or may be perceived as carriers.

Typical to any Tom Clancy game, there are advanced gadgets available to players. In addition to the vision-blinding drone called the "firefly," an investigation tool called "echoes" will use digital communications such as cameras and cell phone calls to project a 3D image of what happened in the inspected area before the player's arrival.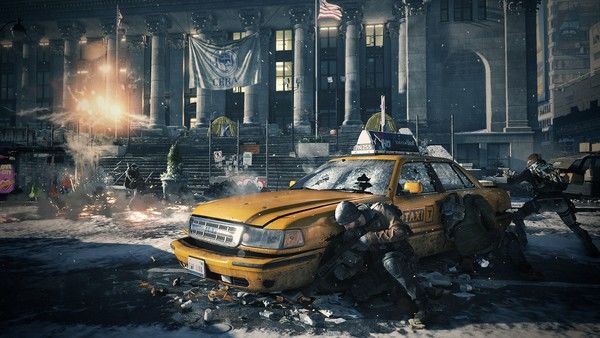 As for what group the players will start the game affiliated with, Barnard called the game a "classless system." Players will not have to start the game choosing a class system without prior knowledge. Instead, their weapon choice and skill tendencies will determine which class their playing style best suits.

It is this lack of prior knowledge about the game, Barnard says, that will help promote organic discovery in the game by players.

With a 2015 release date for the PS4, Xbox One, and PC, gamers will have to wait and see if Ubisoft reveals any more information about the game.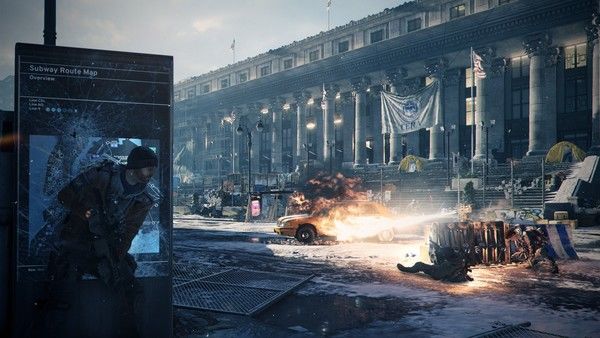 Published Jul. 15th 2014