New GTA V Screenshots Emerge
And Rockstar teases us again with new GTA V screenshots.
Grand Theft Auto V is one of the most anticipated game of the year and a major contender for the game of the year award. Being the biggest Grand Theft Auto game yet, with a map larger than Grand Theft Auto V San Andreas, Grand Theft Auto IV, and Red Dead Redemption combined, Grand Theft Auto V's map ranges from top of the mountains to the depths of the oceans and the game itself is set in Rockstar's equivalent of Los Angeles, Los Santos.
For the past few months, Rockstar has been teasing us with character trailers, screenshots, preorder exclusive items, and for the first time, a gameplay trailer.
And now, Rockstar has released some more Grand Theft Auto V screenshots titled Grand Theft Auto V: The Fast Life. These screenshots once again emphasize the vastness, beauty, and emersiveness of Los Santos. The screenshots show a plane going down, Trevor in a strip club, Franklin and Chop on a Los Santos villa balcony, Michael relaxing and listening to music, and much more. And details like the lens flare underneath Michael's arm while shooting is what makes this game so immersive and beautiful. Check them out below.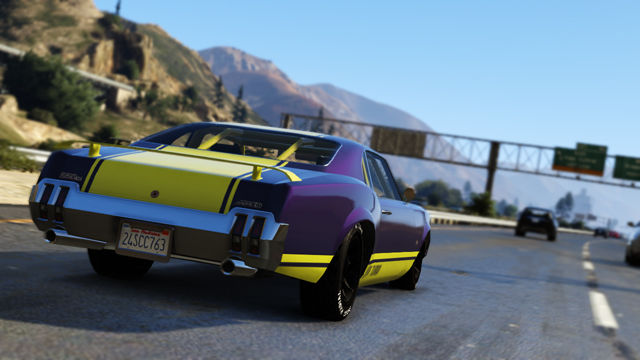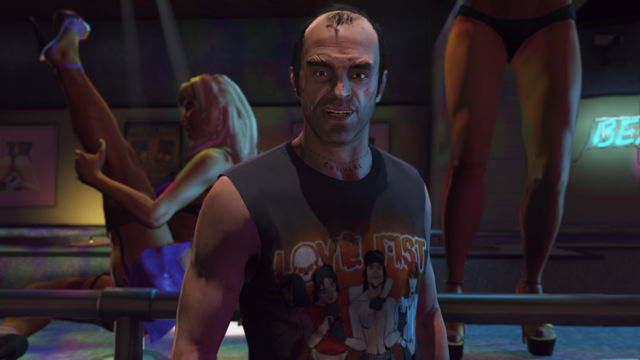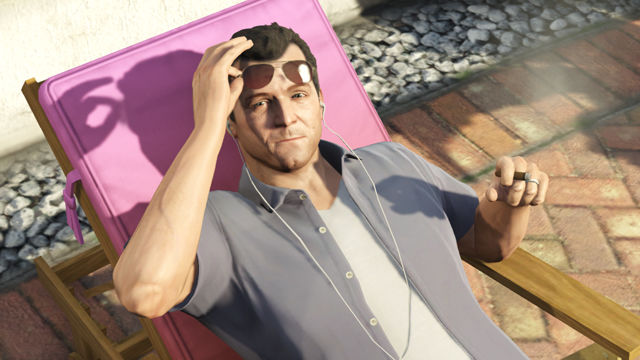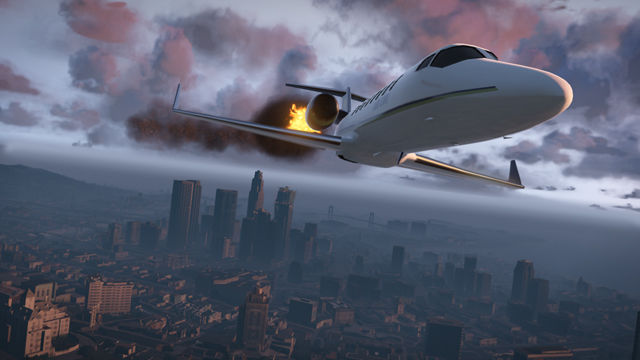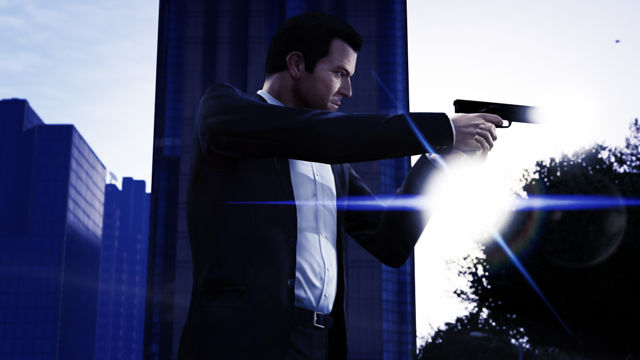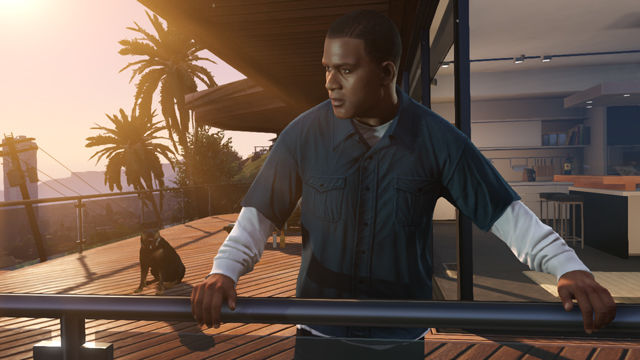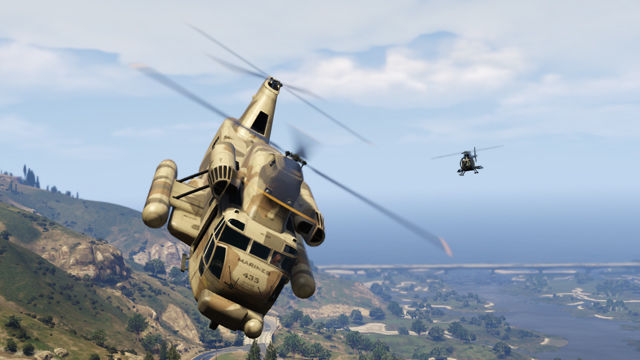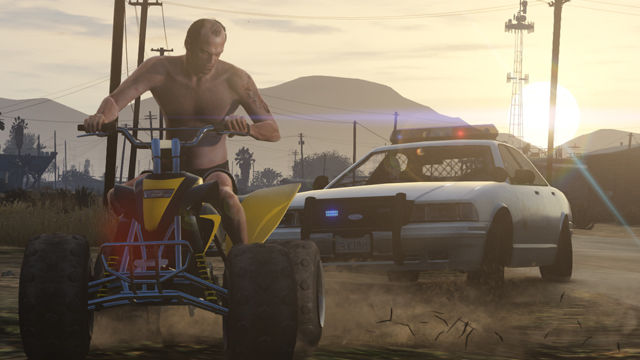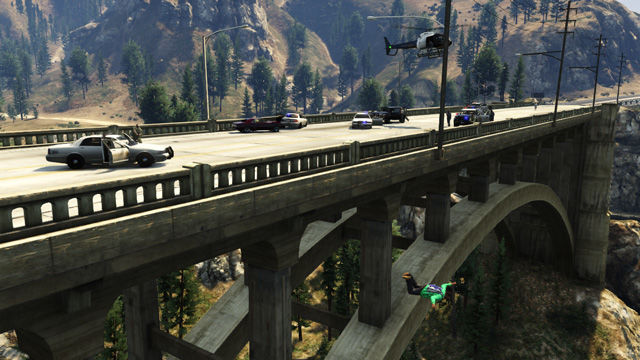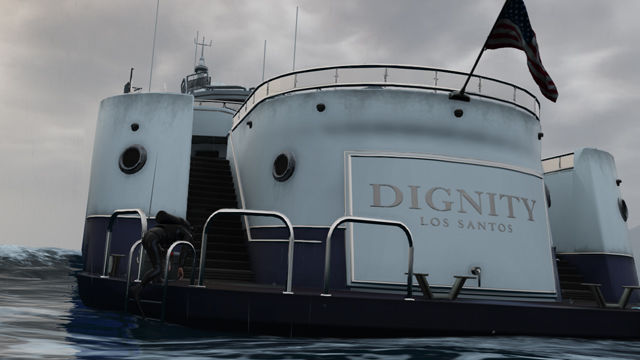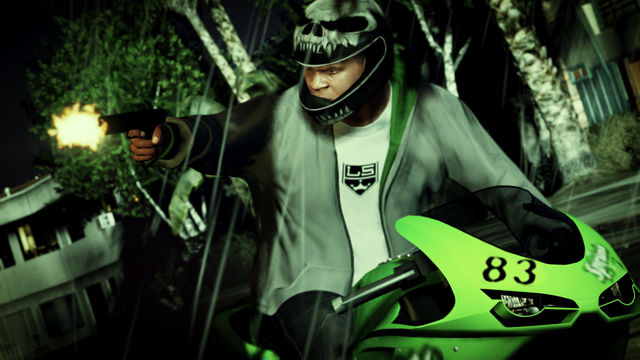 And that's not it. Rockstar ended the gameplay trailer with a tease of Grand Theft Auto: Online. Well, Rockstar has confirmed that there will be proper unveiling of the Grand Theft Auto: Online in August. I don't know about you, but I can't wait.
Grand Theft Auto V launches on Xbox 360 and Playstation 3 on September 17. Remember the date folks!
Published Jul. 29th 2013