Naughty Dog Is Working On Two Brand-New Experiences
Two brand-new experiences coming to PS4 by Naughty Dog?
In a recent interview with Edge, Neil Druckmann, the Creative Director of The Last of Us, he reveals "two brand-new experiences" that are being developed at the studio. At first, Druckman was discussing about the difficulties of The Last of Us Remastered and how both PS3 and PS4 versions of the game was "akin to looking at DVD versus Blu-ray."
Neil Druckmann said:
I think if there was nothing but remakes, that would be pretty sad for the console. Just like any system out there, any medium, it's going to be a mixture. We're working on this re-release, but at the same time we're working on two other brand-new experiences.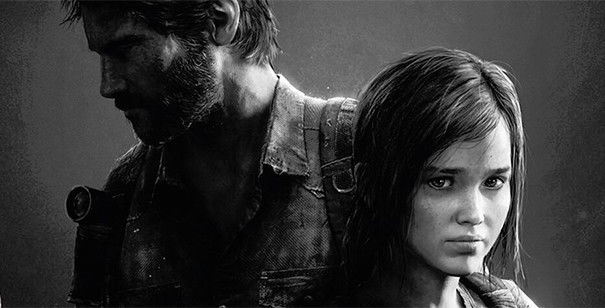 As we all know, Naughty Dog has been having technical difficulties with getting The Last of Us Remastered up and running on the PS4. With the studio already announcing Uncharted 4, Druckmann then tells how there is one more project also on the way. This means that if it's on the PS4, we can expect a higher quality experience than what we'll see in The Last of Us Remastered.
Neil Druckmann explains:
If you look at Uncharted 1 and then look at Uncharted 3 or The Last Of Us, you'll see a pretty big difference as we have a better understanding of the hardware and how to build assets for it. So while I believe you'll see a big improvement between The Last Of Us on PS3 and PS4, we're just getting started with the new generation.
He then confirms that, for The Last of Us Remastered, Naughty Dog had a significant programming staff to port all the graphics systems over, along with physics, the AI and the scripting language. Druckmann said the team isn't as large as a full-scale production, but it's also not insignificant either.
For more details, go to www.edge-online.com for the full interview.
Published May. 17th 2014