EA Gamescom Press Conference Tomorrow: The Sims 4
A Press Conference with EA tomorrow at Gamescom will hopefully shed some light onto The Sims 4, expected in 2014 on PC and Mac.
For those of you who have played The Sims forever, or recently got into the franchise, we have a new game releasing at some point called The Sims 4. Not much has been told about this version, but I'll be keeping my ears on watch at the Press Conference tomorrow at Gamescom.
What can be told now, about The Sims 4?
All that can be said at the moment, is that the game will be a single-player offline type. This is how all The Sims games have been up until this post Sims 3. Also rumored, is that they will be upgrading The Sims to make the player more attached to their game, with more customization and creativity in your world. Back in this past May, EA announced the creation of The Sims 4, stating that:
"The Sims 4 celebrates the heart and soul of the Sims themselves, giving players a deeper connection with the most expressive, surprising and charming Sims ever in this single-player offline experience. The Sims 4 encourages players to personalize their world with new and intuitive tools while offering them the ability to effortlessly share their creativity with friends and fans."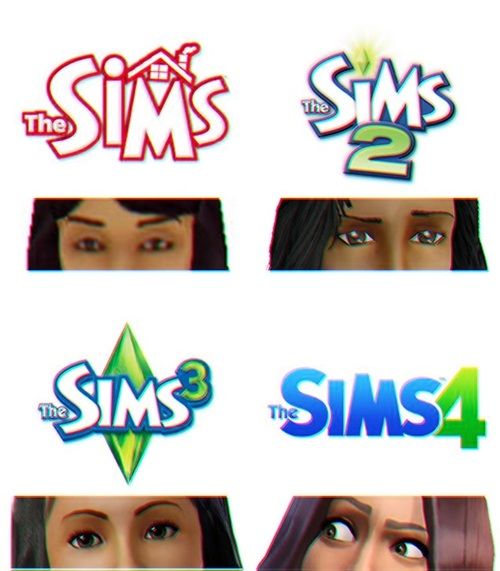 We'll have much to expect on this upcoming game, and hopefully some more news will be leaked at tomorrow's Press Conference at Gamescom. For your own viewing, check out the EA Gamescom Link for any type of livestreaming and videos that are available. I'll keep you posted, but I'd love to know what you would like to see in The Sims 4. Post a comment, and let's discuss our dreams for The Sims' future.
More Information Available
I've recently posted what the conference was about and details including releases and what to expect from the Sims 4. Check it out here.
Published Aug. 19th 2013