New 16GB Ouya Out Today - Improved Controller, Boosted WiFi, and More
A new and improved anthracite-colored Ouya hits stores today.
A brand new model of the Ouya is hitting select online stores today, and features a number of design improvements, such as expanded storage, a more refined controller, and boosted WiFi connectivity.
The updated version of the Android-based micro-console with one of the most successful Kickstarter campaigns to date is available in a sleek, matte black. Following the success of last year's limited edition white version of the console, the new Ouya model comes with 16GB internal storage, which is double what the standard model offers.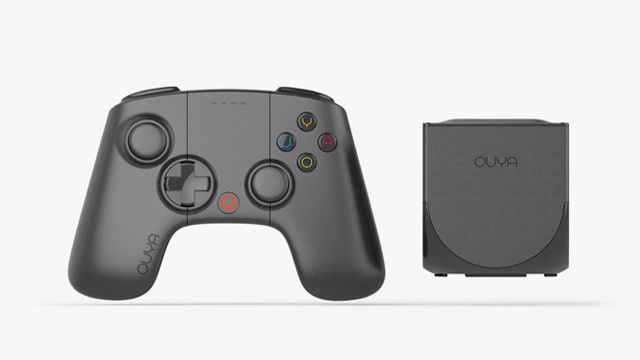 The anthracite Ouya also addresses some of the other issues players and early adopters had with the original console. According to the press release, the 16GB model includes a refined controller with "better sticks, better buttons, and faster response," along improved Bluetooth and boosted WiFi for better connectivity. The new model also comes with the latest firmware updates for "better overall performance."
The black Ouya is currently only available in North America through Ouya.tv, Amazon, and Amazon.ca, and priced at $129.99. For those not interested in spending the extra $30, the standard version of the console is still available for $99.99 through the aforementioned websites, as well as Target, Best Buy, and Gamestop.
Additional information and specs on the new version can found here.
Published Jan. 31st 2014