The Internet Arcade: A Treasure Trove of Gaming History
The Internet Arcade has just opened with nearly 1,000 classic arcade games available for play without downloading emulator software!
Through a program called the Javascript Mess Project, or JSMESS, old computer interfaces are being adapted such that they are able to be accessed and experienced by people in the modern era, emulating old systems on newer computers.
Dozens of computer systems are available, from old Apple models to the Commodore line to the Atari computers. Strictly speaking, consoles like the Atari 7800 are computers and so, through this program, old video games can be played on any computer, without an emulator, on the average internet browser.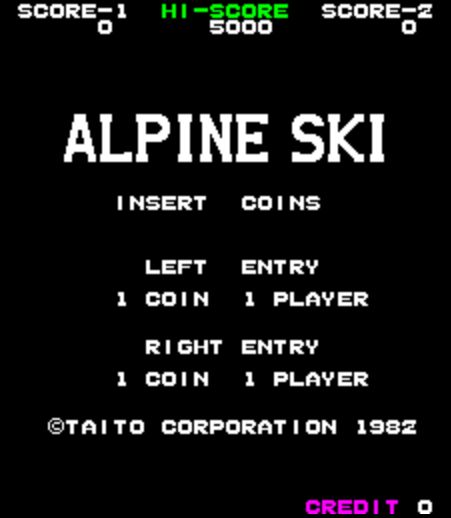 Just last year, the Internet Archive began an archive specifically dedicated to old video games, all of them adapted with JSMESS and emulated through JSMAME, part of the aforementioned software. Called the Console Living Room, it contains thousands of games for various old consoles, including Atari 2600, ColecoVision, and Sega Genesis. Just this past weekend, about 900 classic arcade games have been added to this archive and are a part of a new initiative: The Internet Arcade.
The Internet Arcade was inspired by Jason Scott, having worked on JSMESS for several years, asking the question, "…how hard would it be to build arcade games, anyway?" Months later, the Internet Arcade debuted with nearly 1,000 playable titles, all of them classic arcade games. Some games experience small glitches, such as wonky sound or no sound at all, and some don't adapt well to full screen, not fitting to the average 4:3 ratio.
Older games used unconventional controls, like joysticks, so some of the commands don't translate well to a QWERTY keyboard but the games that are uploaded are playable. These errors are being ironed out and improved all the time. At the Internet Arcade, there is a list of games that are ready for play, particularly in fully updated browsers. Mozilla Firefox is the fastest browser to use, at the moment, but other browsers will work.
Some games have boot up sequences, preserving some of what old gaming used to be like. Popular games like Donkey Kong, Zektor, TRON, Pac-Man, and Astro Blaster are ready to play. Familiar games like Frogger are likely to receive a lot of traffic but Scott is hopeful that people will gravitate towards games they've never seen before: "A few more, I hope, will go towards games they've never heard of, with rules they have to suss out, and maybe more people will play some of these arcades in the coming months than the games ever saw in their 'real' lifetimes."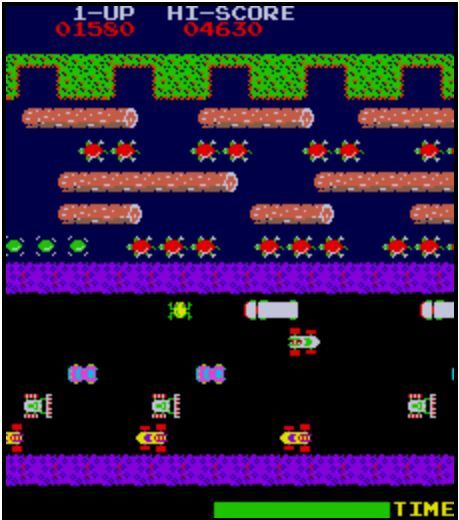 Games some people have never heard of are playable for the first time in possibly decades by a wide audience. Nostalgic and curious gamers alike can be satisfied by the Internet Arcade. Because these games are placed before a gamer with little to no instruction, there is room for exploration and discovery; testing buttons and combinations of buttons to figure out how to jump or to figure out how to get that classic joystick motion with a normal keyboard.
It's not a matter of having the proper console, now. It's not a matter of blowing dust out of game slots, desperately hoping that the used video game store has a newer Donkey Kong cartridge that'll work. It's not even having the right emulator software installed. All you need is a basic computer with an up to date browser. This is history in the making, history you can play and learn the rules of in a way that was otherwise impossible until now.
Gaming is changing and there are now hundreds of possibilities to fill that free time you have or, rather, do not have.
Published Nov. 6th 2014