No More ZombiU for WiiU - Says Ubisoft CEO
Ubisoft declines all possibility of a sequel to the the Wii U exclusive Zombie shooter, ZombiU!
ZombiU, one of the biggest exclusive launch titles for the Wii U by Nintendo, has not turned out to be much of a profit for Ubisoft. Yves Guillemot, Chairman and CEO of Ubisoft, has revealed that the game wasn't even close to being profitable for the company and, because of its poor performance in the market, Rayman Legends, originally announced as
a Wii U exclusive, will now be launched as a multiplatform title.
Guillemot then went on to say "We must find a way to ensure the creativity of those games has a big enough audience," and that there are currently no plans, or any desire, to make a sequel to ZombiU despite news of a prototype of the sequel to the game last year.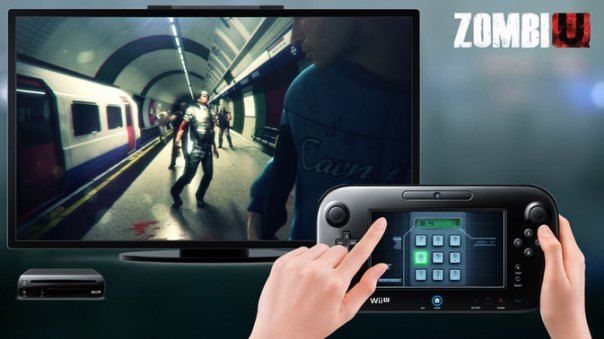 Meanwhile, EA Chief operating officer Peter Moore has also expressed concerns about the future of the Wii U, calling it an "offline experience". He says,
"The lack of online engagement that we see on Wii U [is troubling]," he added. "It's so integral to what we do. They're so small it's hardly worth running the servers. It seems like a box that's out of sync with the future of EA - which is one that gives a real social feel to our games. The Wii U feels like an offline experience right now."
It's sad to see two of the biggest giants in the gaming industry unable to reap any profits from the console. With Sony and Microsoft both launching PS4 and Xbox One this holiday season, what do you think the future holds for this console? Will the Wii U boat remain afloat for the coming years or will it sink to bottom of the ocean? Share your views and thoughts on the Wii U and for more news on Wii U and ZombiU, keep following GameSkinny.
Published Jul. 8th 2013