Blizzard Reveals Hearthstone Cards from Goblins vs. Gnomes
Take a look at some Goblins vs. Gnomes cards and vote on which cards you'll see next
Blizzard Entertainment announced the newest expansion for their online strategy card game, Hearthstone: Heroes of Warcraft, earlier this month at BlizzCon 2014.
According to the official website for the Goblins vs. Gnomes expansion, it is adding more than 120 new cards to Hearthstone, and will allow players to choose either "the measured, careful ingenuity of the gnomes, or the trademark goblin fearlessness in the face of incredibly volatile and spectacularly explosive inventions."
Blizzard Entertainment started giving a first look at some of the new cards after announcing the expansion, with new cards unveiled every 2 to 5 days.
Here is a look at some of the recently revealed cards: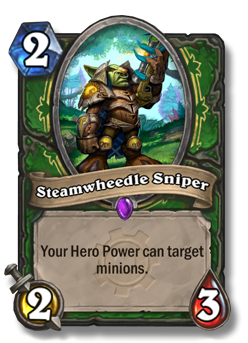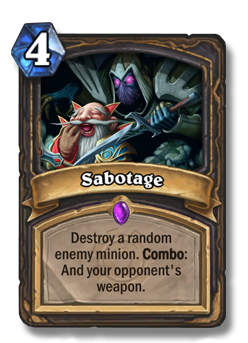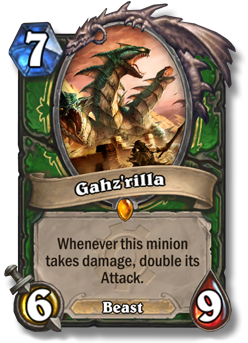 Blizzard decides which cards to show next with a Twitter contest, where people can vote for one of two cards. If you would like to vote on the next card, you can do so here, but you can only vote if you have a Twitter account.
There are the two cards you can now vote on.
This one: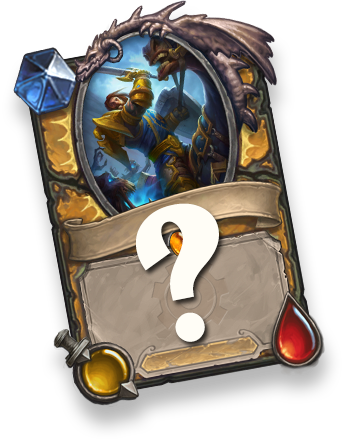 Or this one: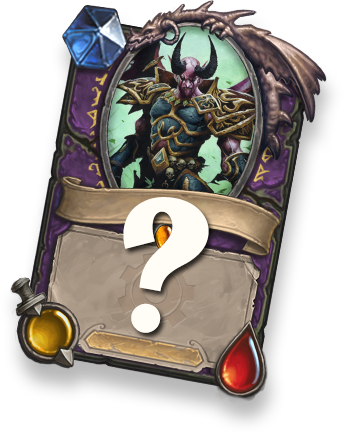 Goblins vs. Gnomes launches next month for PC, Mac, and iPad.
Published Nov. 30th 2014