Nvidia Releases Source Code for VR Funhouse
The VR Funhouse Mod Kit is now open to all.
As one of the premiere tech demos of the HTC Vive, Nvidia released a free game on Steam called the Nvidia VR Funhouse. From the start, Nvidia has stated that they would release the source code for the project allowing the modding community to make some impressive ideas for themselves. Now, it's finally here.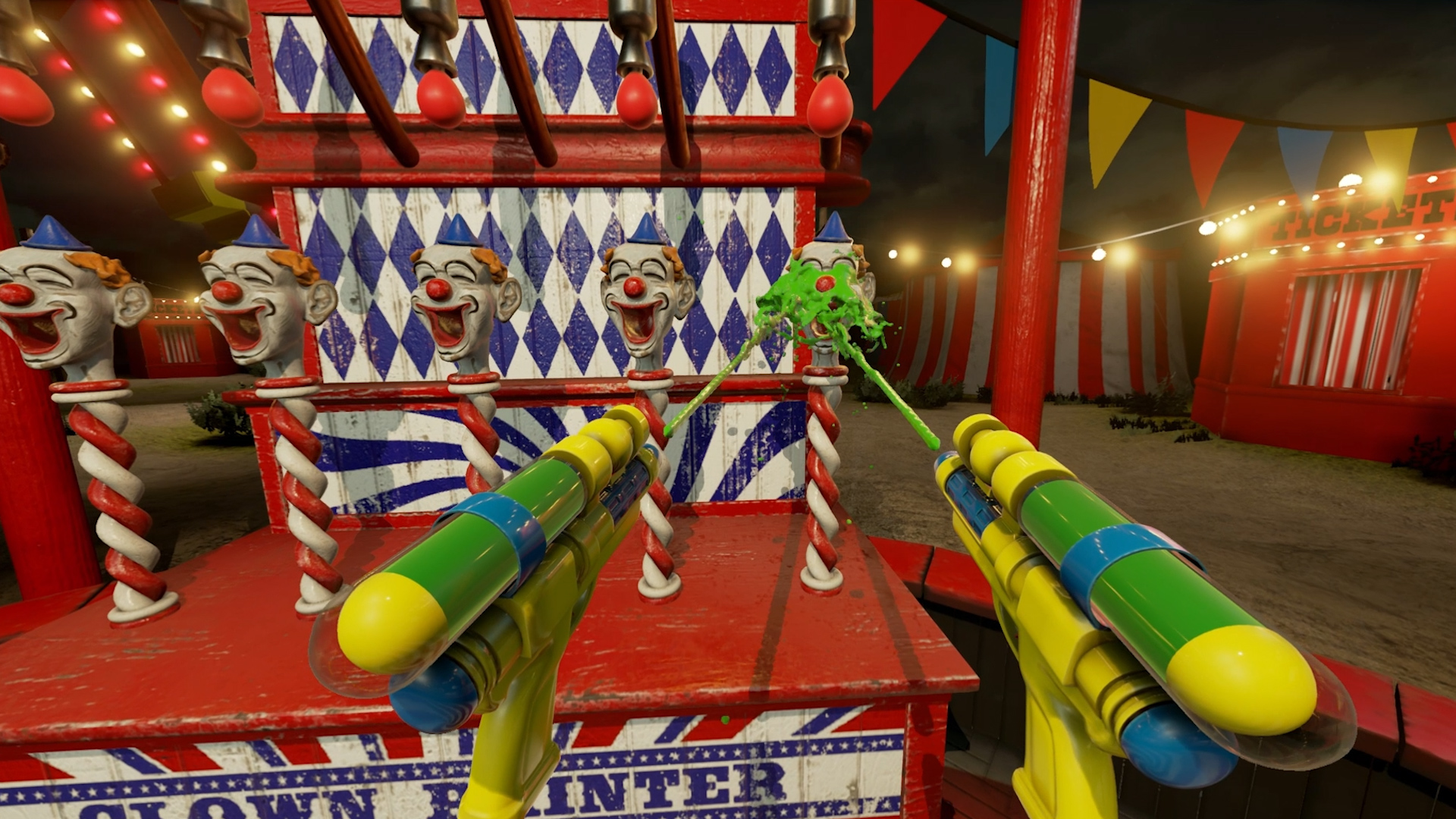 Nvidia is also releasing five of their own mods to get the ball rolling. Their creations are mostly for visual purposes, but are imaginative in their own respective ways. Big Top covers your carnival with one big circus tent. Great Moles of Fire engulfs the rodent boxers in flames, and Super Whack-A-Mole allows players to essentially play Whack-a-Mole but in 360 degree movement.
According to the GeForce blog, Nvidia has always intended to make this software open source.
"NVIDIA VR Funhouse will be open sourced, so developers, artists and enthusiasts can learn from our work to make their own, compelling experiences even better."
Nvidia VR Funhouse is free and available now on Steam, and the VR Funhouse Mod Kit can be reached via the Epic Games launcher in the Modding tab.
Published Sep. 5th 2016