Music Composer for Kingdom Hearts 3 Finally Released
Veteran returns to compose music for Kingdom Hearts 3.
Square Enix, the Japanese video game developer best known for their role-playing video game franchises Final Fantasy, Dragon Quest and the Kingdom Hearts series, has just announced who the music composer will be for the Kingdom Hearts 3 video game. According to EnixOrigin, the news of the composer came from this year's Tokyo Game Show.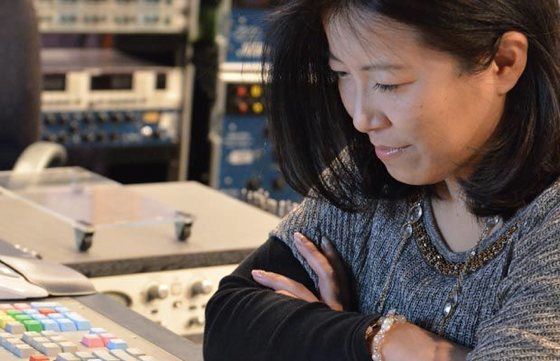 Yoko Shimomura, known for scoring several of the Kingdom Hearts video games, Final Fight, and Street Fighter II, among others, will be Kingdom Hearts 3 music composer. Shimomura, has been described as "the most famous female video game composer in the world" and many of her fans are excited that she will be reprising her role as music composer for the game. She will not only be working on Kingdom Hearts 3, but will also be working on the music for the upcoming Final Fantasy XV.
Below is Shimomura's most popular track from the Kingdom Hearts series.
According to the Examiner, Shimomura is not the only veteran returning to work on the Kingdom Hearts 3 game. Tetsuya Nomura, who previously worked on Kingdom Hearts: Dream Drop Distance and Kingdom Hearts Re:Chain of Memories, will be helping direct the project as well.
Release Date
Kingdom Hearts 3 will be coming out on the PS4 and Xbox One and there still are no details for the release date of the game.
There are several fans of Shimomura who are excited about her return. What are your thoughts? Is there another composer you would have liked to see join the project or are you satisfied with Shimomura rejoining?
Published Sep. 25th 2013