Pre-E3 Rumor: The Last Guardian Set for PS4, New Team at the Helm
No, the game isn't canceled, and in fact, Sony might have something to say about it very soon...
As a long-time journalist, I'm not a big fan of anonymous sources. In fact, I freakin' hate 'em.
When you can't provide the reading public with even the vaguest notion of the source's contacts or credentials, the discerning reader should dismiss the rumor out-of-hand. That's why I won't be offended in the least if you do the same.
However, as I agreed to keep my source's information completely anonymous (not even a "John D." and no, his name isn't John), I figured I'd put this out there. At the very least, it's plausible and worth discussing, especially considering all the attention The Last Guardian has received lately.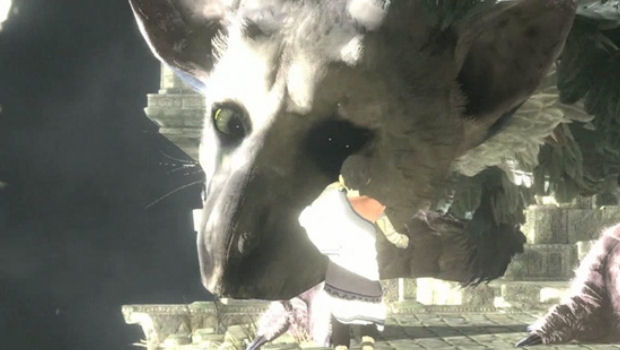 Nope, it's not canceled; in truth, it's moving right along... supposedly
As most of you have already heard, PlayStation boss Scott Rohde clarified that despite recent rumors, Guardian has "NOT been canceled." Well, when I first heard the rumor, I was a little worried, so I hooked up with an old contact who knows a few things. For the record, although I can't divulge any details, I can say he has been right several times in the past... He's also been wrong, too.
At any rate, he tells me the project in question is definitely still in development and right now, it's in the works for the PlayStation 4 and not the PlayStation 3. It seems one of the reasons for the long delay is because development reached a point where it was no longer feasible for Guardian to launch during the PS3 generation. Furthermore, as the overall vision was supposedly too grand for that particularly piece of hardware, it fit best on PS4, anyway.
On top of which, Sony may have dedicated a new team to either assist or take over the project. The source is a little fuzzy on original creator Fumito Ueda's involvement; either he's not part of the project at all, or he's still acting as consultant. You may remember that Ueda left Sony some time back, and he was working on Guardian as almost a contractor or freelancer or something.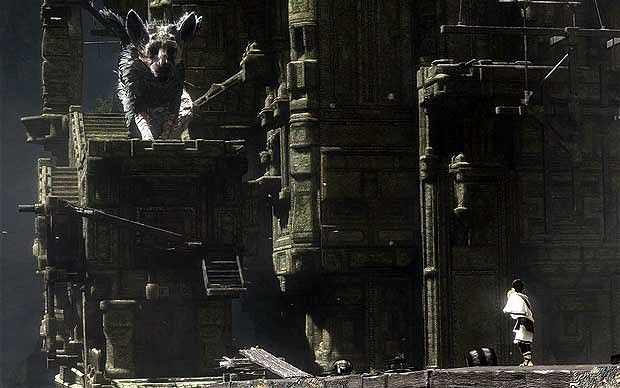 So, an E3 unveiling?
50/50. That's what the source said. He almost made it sound like it was going to be a last-second decision, which doesn't sound right to me. It's not impossible but when it comes to new IPs fans have been waiting on for, oh, six years or so, you had best be sure about unveilings. My source did say he'd heard two pieces of contrasting news from two different insiders:
One said Sony has been pushing hard to get a Guardian presentation ready for E3, so they could add another exclusive to the PS4's list. Another said there was no hope the game would be ready to present this week, although Sony might still confirm its existence.
Okay, that's all I've got. Sorry I couldn't be more forthcoming and really, take it with a grain of salt. A really big grain. This is basically a he-said, she-said passed down through a couple of channels, so...
Published Jun. 9th 2014