Big Update For Card and Sim Game Shikihime Garden
Some big updates announced for Shikihime Garden.
Appirits, the Japanese developer and publisher, has just announced a Big Update for 3 weeks in a row in Shikihime Garden, their latest English browser-based game title.
A Skill system will be implemented to enhance the ability of your Shikihime! By using a Skill Book on a Shikihime card, you can let her learn a special skill that can be triggered in combat at a certain rate. For example, skill [Preemptive Strike] can let your Shikihime attack first and ignore Agility of the enemy.
Moreover, a Shikihime can learn up to 2 skills at the same time, and most skills can be leveled up to give out better effects.
Besides the Skill system, Appirits also gave some hints for other two Big Updates revolving around Stronger Shikihime and Farming features.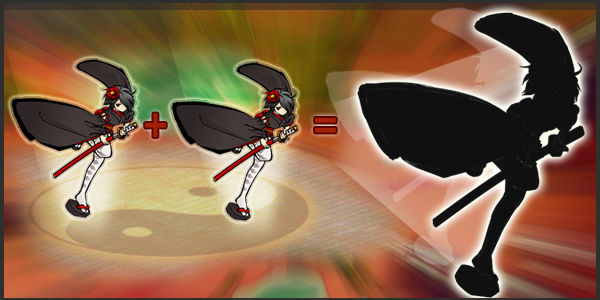 Released this March, Shikihime Garden has started to draw much attention from players who are interested in Chibi-style web games from Japan. The game may be seen as a RPG Farmville edition made by Japanese combined with traditional card combat gameplay. The game requires players to battle against numerous enemies to collect new cards (called Shikihime, i.e. magic princess) and items which later can be used as decorations in their small but cute gardens.
With a solid community expanding gradually and more updates promised to come in the upcoming days, Shikihime Garden is showing its potential in attracting players who enjoy a brand new mix of card-based elements and Farmville-styled games.
Published May. 27th 2014