Just Cause 3 Confirmed for 2015
Just Cause 3 is confirmed, coming out in 2015 for Xbox One, PS4 and Windows PCs.
After months, and maybe years of speculation and leaks Avalanche Studios and Square Enix have finally confirmed that Just Cause 3 is coming out in 2015.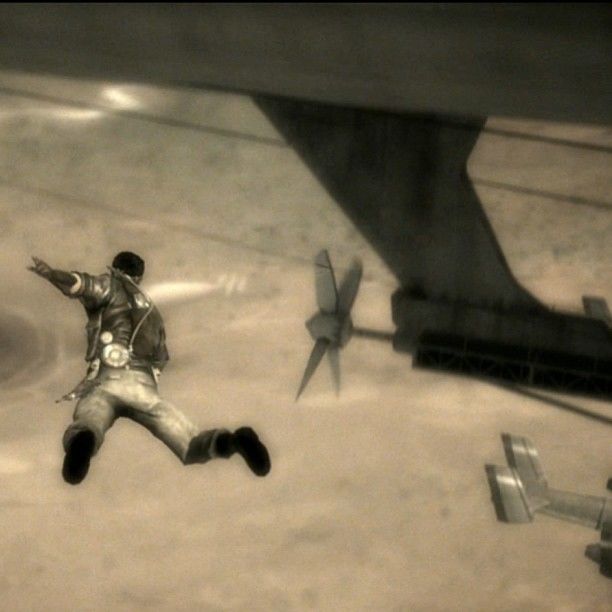 One of the images leaked, speculation was that this was for Just Cause 3. Was the speculation correct?
Christofer Sundberg is excited
He is the founder and Chief Creative Officer at Avalanche Studios.
"We've been waiting for this moment ever since Just Cause 2 was released. This is the culmination of a decade's worth of open-world evolution and innovation. In JUST CAUSE 3, we've sent Rico to a beautiful Mediterranean archipelago. He is of course bringing his Grapple and Parachute, both with game-changing upgrades, as well as the brand new Wingsuit. JUST CAUSE 3 truly represents the next generation of chaotic sandbox fun, and we can't wait to show you more next year."
Just Cause has always followed the character Rico Rodriguez. It has always been a bit crazy but with the addition of a Wingsuit has it managed to get crazier? Just Cause is also known for over the top action, and allows you roam the world freely. Be it by foot, car, boat, plane, helicopter, skydiving or parachuting. And Just Cause 3 will be no exception.
Just Cause 3 is confirmed in 2015 for Xbox One, PS4 and Windows PCs. We are currently waiting for a first trailer, however Game Informer will have a special on Just Cause 3 in their Decemeber issue.
Published Nov. 11th 2014