RUMOR: Sony Confirms VR Headset for PS4
Move over Oculus Rift, there is a new kid in town. Sony may be developing a PlayStation 4 virtual reality headset according to devs.
Over the past several months, there has been a lot of buzz about the upcoming virtual reality headset, Oculus Rift. While it looks like a revolutionary device that seems set to secure its place in the PC gaming scene, there is no promise that the Oculus will make its way to consoles.
In fact, little news is leaking at all when it comes to virtual reality for the PlayStation 4 or the Xbox One, which is a shame, since the new consoles are certainly powerful enough to handle the demands of the new tech.
This might change.
According to a blog post by TheSonicReblog.com, Sony is currently working on its own VR headset and may have been working on it since before Palmer Luckey created the Oculus. A blogger for the site, who is attending the Steam Dev Days event in Seattle, says,
"The devs I spoke to talked about the actual PlayStation VR headset. They described super stardust VR to me and explicitly talked about how it was different than the HMZ line. Sony has been working on VR for ages, longer than people realize. They're pretty thrilled to see VR taking off just as their tech is maturing and are interested in the long-term future of the medium, but just their own headset."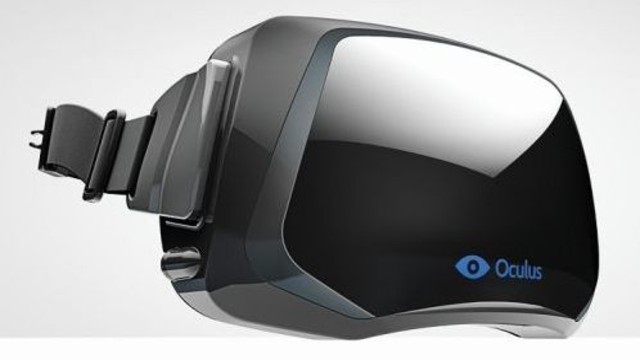 The PS4 could be getting its virtual reality headset like the Oculus Rift.
If this is true, then those who own PS4s can participate in the VR experience that many PC gamers will enjoy over the course of the next few years. This will leave the Xbox One in the dust if it doesn't get a VR headset of its own.
Will this help drive even more sales of the PS4 and secure a console war win for Sony?
Published Jan. 16th 2014