Death From Above - 'MechWarrior: Living Legends' Ceases Development
MechWarrior: Living Legends, a non-commercial total conversion of Crysis Wars, has ceased development following communications with MechWarrior Online developer Piranha Games. The indie mod features greater breadth and depth of gameplay that the Freemium title.
Wandering Samurai Studios, the indie development team behind a MechWarrior-themed total conversion for Crysis Wars called MechWarrior: Living Legends, has announced its most recent beta release (v0.7) will be its last.
Words Carefully Chosen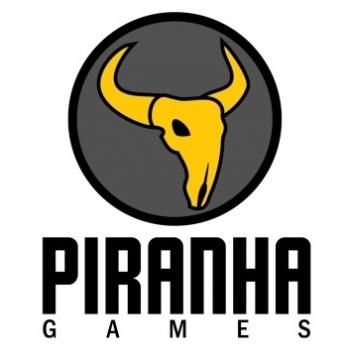 The obvious elephant in the chatroom is whether the free mod had been leant on by Piranha Games, the developers of the far more commercial MechWarrior Online. Both development teams were delivering a product based on the same IP and competing for the same gaming space, but the indie development was a non-profit enterprise which could have been hurting MechWarrior Online.
However, acrimony between the two development teams is something that Russ Bullock, Piranha Games President, was quick to dismiss. In a forum post dated 16 January 2013 on the MechWarrior Online site, Bullock addressed community concerns, explaining he had met with the leadership of the MechWarrior: Living Legends team at the Game Developers Conference 2012 and discussed the situation.
"I expressed that we were not trying to shut anyone down but asked him how we might meld the two communities better and even look to possibly hire on any great talent what was in that project... We discussed this topic for a little while but again it was friendly and there was no threats of shutting the mod down just more of a sense of 'Why are we doubling up efforts here?'"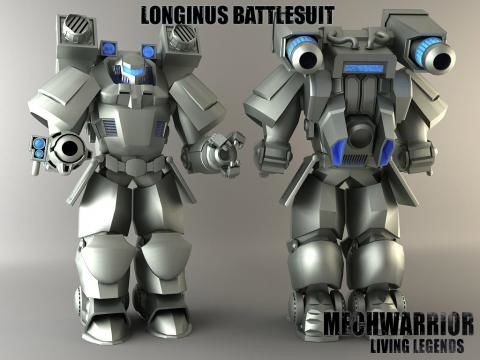 Bullock went on to explain that Wandering Samurai Studios expressed a desire to finish the feature set they were currently working on and "asked if that was okay with PGI [Piranha Games Inc.] They presented a very professional plan on the remaining work they wanted to complete and stated after that it would be time to stop production on MWLL. I thanked them for the plan and said that it all sounded great."
Whether that permission was required has not been clarified, but Bullock's forum post closed with the statement; "Again there was no combative relationship between MWO and MWLL, nor was there a cease and desist letter given."
Assisted Seppuku?
On the same day, MechWarrior: Living Legends project founder and Technical Director Sean 'Criminal' Tracy published a statement on their website, stating "there has not, nor has there ever been, any legal action or threat of legal action leveraged against the MechWarrior: Living Legends development team."
The statement continues with an explanation that "the decision to discontinue development of MechWarrior: Living Legends was made by the founders and owners of the project. We thank you for your support and express our hope for the continued success of the MechWarrior franchise."
There is clearly room for speculation as to the motives of the Living Legends team's discontinuation of a project which is highly regarded amongst many who have played it, but the enticement of employment openly offered by Bullock might have been an incentive for some. In his forum post, the Piranha Games President said, "Hey MWLL guys send in those resumes."
A Closer Look
On investigation MechWarrior: Living Legends certainly has a much broader scope than MechWarrior Online. The battles can last for up to 10 hours across much larger maps than MechWarrior Online, with 32 combatants representing the Inner Sphere or the Clans.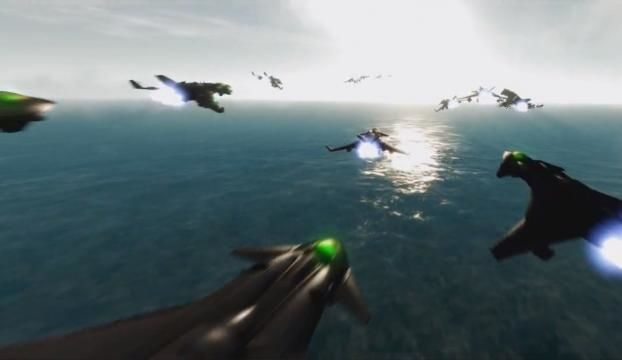 Each Mech pilot begins in an Elemental combat suit, but can pilot a vast array of vehicles, including Mechs, tanks and aerospace fighters. The scope of combat appears far more varied than the 10 minute rush-and-brawl tactics prevalent in Piranha Games' Freemium title, with the capability to capture manufacturing plants and produce more advanced weaponry and vehicles giving a grander, campaign feel to the ongoing battle.
Add to this the Solaris Arena combat which essentially delivers a more close-quarters game experience similar to MechWarrior Online, it is a shame that this remarkably polished amateur effort will no longer to be supported.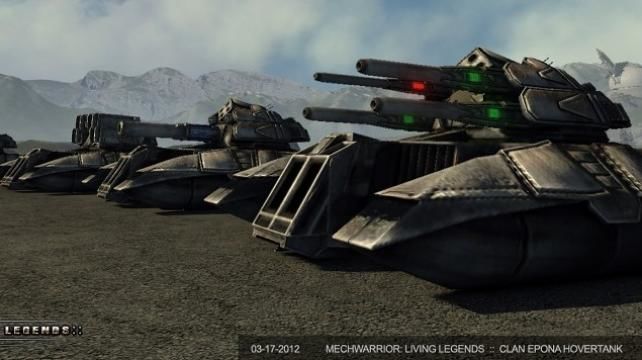 MechWarrior: Living Legends final version (0.7 beta) requires Crysis Wars, which is available on Steam for less than $10. But with no further developer support, a dwindling community and server availability for the total conversion, MechWarrior Online may be the only option for your BattleTech fix in the future.
We can only hope that the removal of the competition will result in a pooling of skills and resources which will see a feature-set equal to that found in Living Legends delivered in future MechWarrior Online updates. Or there's no justice in the world.
Take a look at the MechWarrior: Living Legends trailer at the top of this article for evidence of how much ground MechWarrior Online has got to cover.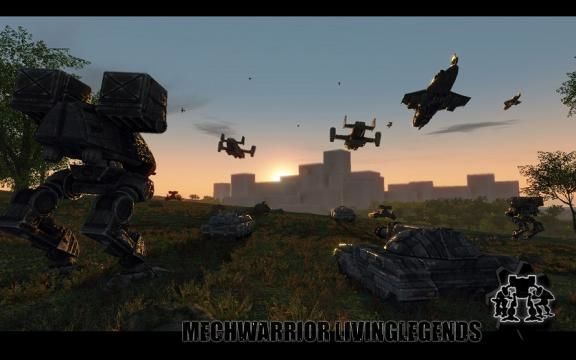 Source: Rock, Paper, Shotgun
Source: MechWarrior Online Forums
BESbswyBESbswyBESbswyBESbswyBESbswyBESbswyBESbswyBESbswyBESbswyBESbswyBESbswyBESbswyBESbswyBESbswyBESbswyBESbswy
BESbswyBESbswyBESbswyBESbswyBESbswyBESbswyBESbswyBESbswyBESbswyBESbswyBESbswyBESbswyBESbswyBESbswyBESbswyBESbswy
BESbswyBESbswyBESbswyBESbswyBESbswyBESbswyBESbswyBESbswyBESbswyBESbswyBESbswyBESbswyBESbswyBESbswyBESbswyBESbswy
BESbswyBESbswyBESbswyBESbswyBESbswyBESbswyBESbswyBESbswyBESbswyBESbswyBESbswyBESbswyBESbswyBESbswyBESbswyBESbswy
BESbswyBESbswyBESbswyBESbswyBESbswyBESbswyBESbswyBESbswyBESbswyBESbswyBESbswyBESbswyBESbswyBESbswyBESbswyBESbswy
BESbswyBESbswyBESbswyBESbswyBESbswyBESbswyBESbswyBESbswyBESbswyBESbswyBESbswyBESbswyBESbswyBESbswyBESbswyBESbswy
Source: MechWarrior: Living Legends
Published Jan. 28th 2013