Not So Surprising News: Video Games Aren't That Bad For Kids
Few longitudinal studies have compared the effects of TV and electronic games, or have investigated gender differences, but this one does.
The University of Glasgow released a study recently that tried to answer the much-debated question of how games affect children's behavior. This research concluded, unsurprisingly, that there was little negative change caused by engaging with video content. We've known that for at least twenty years, but mass media continually promotes an idea that games are bad for kids. The stated goal of the initiative, like so many before it, was to investigate whether participants in Great Britain's Millennial Cohort Study had differences in "conduct problems, emotional symptoms, peer relationship problems, hyperactivity/inattention and prosocial behaviour," based on their gaming. This is great news for the gaming world despite the fact that it probably won't change anything because people are consistently blaming violent crimes on their favorite games.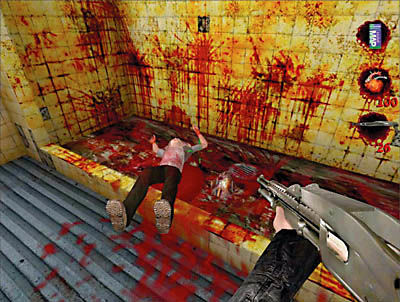 After looking at 11,000 children and reading literature from many academic sources video games did not correlate to any difference in children's actions. They did find that "watching TV for 3 hrs or more daily at 5 years predicted increasing conduct problems between the ages of 5 years and 7 years," but the media reports on TV as a problem much less often than they scapegoat the games we love. It probably is better to talk about TV now instead of Rock & Roll as corrupting the youth.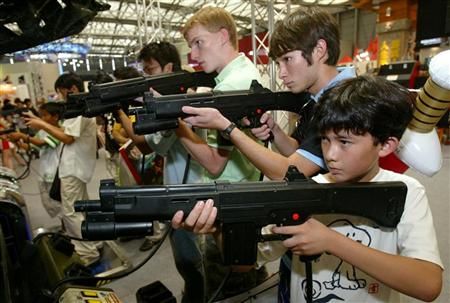 This research draws from ten years of data and more cases than most. It should be definitive, but it isn't. We can still have drawn-out debates that discount upbringing and natural tendencies and instead focus on the media after this. Violence in children is much more correlated to parents' violent tendancies than amount of time in-game, but that is rarely mentioned in the news. We have to keep talking about how high screen time has been linked with behavioural and emotional problems in children even though that data is extremely weak. The researchers don't want their study to be the end of the conversation about video game violence. They say that, "the study highlights the need for more detailed data to explore risks of various forms of screen time, including exposure to screen violence." Most gamers are over it. We know what's good.
Published Nov. 18th 2013