"Minion Rush" Tricks and Tips
A few tips and tricks for the endless run, Minion Rush!
As most people know, the new movie Despicable Me: 2 came out. In the spirit of the good movie, I decided to download the App on my iPod, Minion Rush. Realizing that it's an endless run game, I figured it would be pretty straight forward, but boy was I wrong. Researching a few tips and tricks helped me gain more bananas in the game, and I hope it helps you too.

A few tricks and guidelines about the game that I didn't know would be hitting the other minions along the way, and connecting through Facebook. I've always tried to keep Facebook and Games seperate, but the tip to connect definitely helped to collect coins. One feature I haven't encountered yet is the fluffy unicorn. After reading the tips I'll be on the lookout for it, since it leads to a mini-game.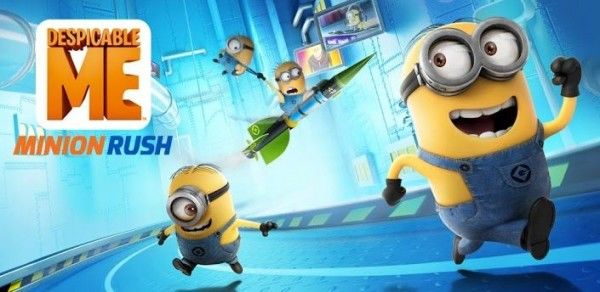 One of the final tips I should have expected was patience. Although this game is an endless run, avoiding obstacles is the goal and sometimes having to time it perfectly right and not jump the gun is the way to go. The tip for patience goes along way.
Published Jul. 12th 2013