GamePop: An Ouya Competitor Steps Up
GamePop, Ouya, Project M.O.J.O... Who will dominate the microconsole market?
From BlueStacks comes the GamePop, a new microconsole to rival the Ouya and other microconsoles cropping up. Unlike the Ouya, GamePop will feature both Android and iOS games to play.
Its LookingGlass software allows for iOS apps you'd normally play on Apple devices without Apple's code. With this idea in mind, BlueStacks is hoping to work with iOS developers looking for more avenues to monetize outside of Apple devices.
Its release may be winter of this year. For $6.99/month, you'll get 500 paid mobile games with your GamePop. You can also use a controller provided by them or your mobile device as one.
I'm still on the fence about microconsoles. The idea is neat, but I don't really want to play Candy Crush Saga on a 72" screen. Having 500 games to choose from is great, but only if they're quality games and some just don't make sense off of their mobile platform. Is this a market the Ouya and GamePop are satisfying?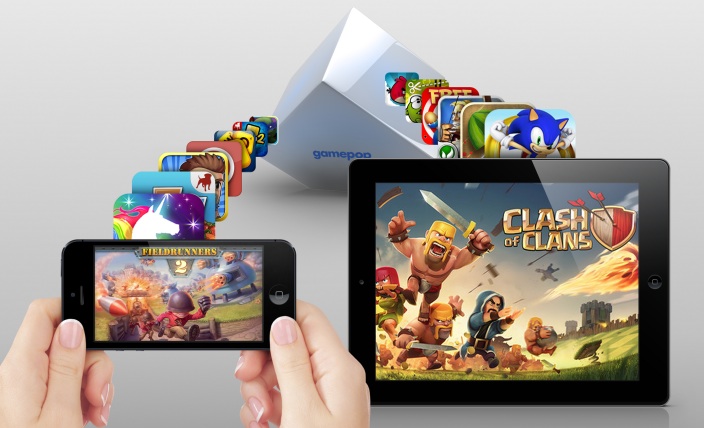 Published Jun. 7th 2013