Joystiq Shutting Down
Gaming website Joystiq is closing up shop. a lot of good people are out of work.
You never like to see people lose their jobs but unfortunately this has been happening more often in the gaming/game journalism business. The most recent casualty appear to be gaming web-site Joystiq, with AOL at the helm. AOL will be cutting about 150 people, mostly from their sales division, and re-organising and what I mean by re-organising is that sites will be getting cut or consolidated. Joystiq appears to be the odd man out and good people will be out of work.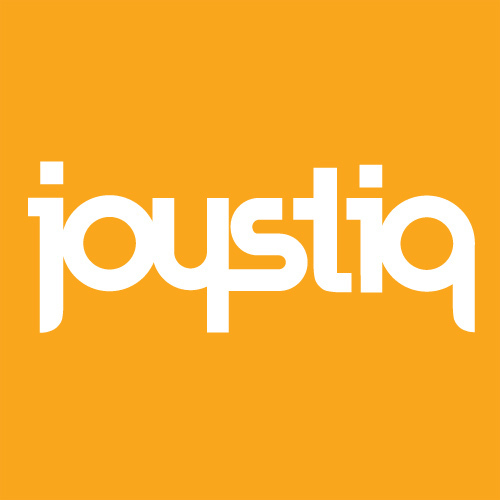 It was reported that view numbers were down at Joystiq but they had been a games journalism mainstay for years. It was originally thought that Joystiq would be added to Engadget but that doesn't appear to be the case and Joystiq will be shut down.
It's always tough to see one of the bigger game sites go away but I guess it goes to show gaming is a business. Tweets are going around of some of the people who are out at Joystiq, trying to get them their next break in some capacity and it shows how much of a tight group game journalists are. Like I said before, it's never easy to see people who have put so much effort and time into something they care about lose their jobs.
Published Jan. 30th 2015