Lightning's Return Fizzles, Final Fantasy in Steady Decline
Square should know that lightning never strikes more than once.
Once upon a time, Final Fantasy was a juggernaut video game franchise. For many gamers, their earliest (and greatest) RPG experience was one of the Final Fantasy games. Then the series started to suffer an identity crisis by splintering off into a MMORPG and series of sequels, all set in the same universe.
Final Fantasy XIII was one of those games that showed a lot of promise at the beginning of this generation. Making its debut at E3 2006, it faced some scrutiny after Sony had debuted pre-rendered footage of games like Killzone 2 the year before... and FFXIII looked almost too pretty to believe it was in-game footage. The series was already facing quite a slump, having broken 10 million in sales with Final Fantasy VII... and five games later, down to only half that amount with Final Fantasy XII.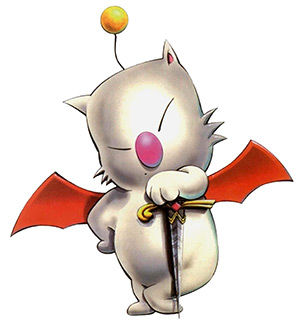 Final Fantasy XIII did give a temporary boost to the series with a respectable 7 million copies sold. Things have not been so rosy in the land of Chocobos and Moogles since then. Final Fantasy XIII-2 barely broke 3 million in sales.
The conclusion to FFXIII--Lightning Returns: Final Fantasy XIII has been out in Japan for a week now... and the numbers are not good. The game only sold 277,082 copies, a record low for the main FF series. In comparison, XIII-2 sold 524,217 in its first week, and XIII sold 1,501,964. Despite receiving a good 37/40 score from Famitsu, interest in the series seems to be at an all time low.
Perhaps the JRPG is just a dying game genre. With Persona 5 coming to PS3 next year and Namco teasing a new Tales game, I would say the genre still has many amazing places to go.
A next-gen Final Fantasy XV is also in the works, which appears to drastically overhaul the series. Lightning Returns will be out in North America on February 11th.
Published Nov. 27th 2013