Grand Theft Auto: iFruit Out Now!
Grand Theft Auto V's new companion app was released today and here's a look at some of the cool features.
In anticipation of tomorrow's release of Grand Theft Auto V, Rockstar Games has revealed the companion app, Grand Theft Auto: iFruit.
Intergrated with your personal GTAV story
The app will integrate with your Grand Theft Auto V story all while keeping you up-to-date on GTA news, the Rockstar Games social club and other Rockstar apps. You will be able to use the app to customize your vehicle and to create custom license plates for GTAV and GTA online. The whole experience of upgrading your vehicle on-the-go will truly make this game immersive and give you an edge. You will be able to place an order through the app and then find your finished product the next time you go to your local garage.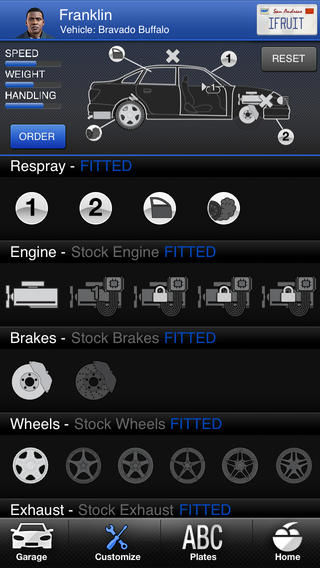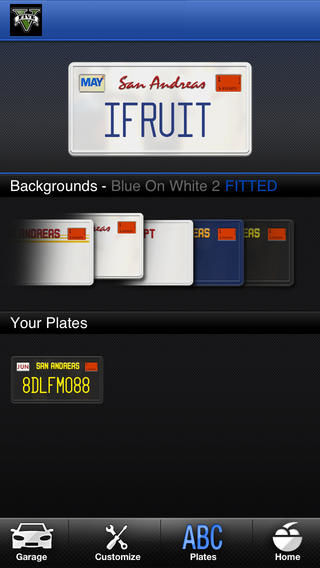 Also you will get a puppy!
Franklin gets a sidekick called Chop the Dog. If you take care of Chop well enough he will help Franklin finds items, he will perform tricks, and he will be helpful in the game.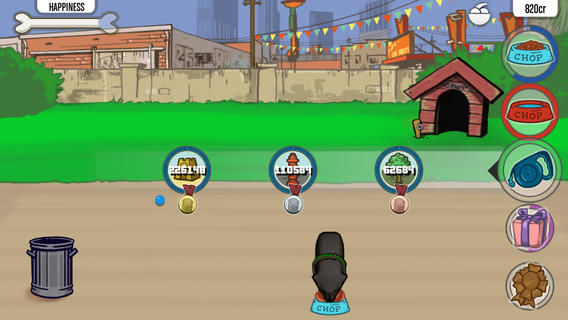 Grand Theft Auto V is stirring up quite the excitement and it will be neat to see just how helpful this app can be in the game. Although for all you Android OS lovers out there, the free app is only available through iOS devices. I'm not sure if that was the smartest move on Rockstar's part or if they were paid to keep it an Apple device exclusive but alienating a good chunk of their audience will definitely affect the success of this app. Nevertheless, Grand Theft Auto V comes out tomorrow and is projected to be one of the best selling games of all time.
What are you looking forward to in GTAV? Are you at all upset by the fact that this app will not be coming to Android devices?
Published Sep. 16th 2013