If Dark Souls II Is "Hardcore," What's Titanfall?
It's a question of terminology, really. What's your definition of "hardcore?"
"Hardcore."
This one word has generated countless debates in the realm of video game culture. Obviously, the biggest issue is that it's a very subjective term; nobody can agree on an exact definition. That being said, regardless of your definition, chances are, you will label the recently released Dark Souls II as a "hardcore" title. In other words, only the core gaming crowd will be interested.
"I'll bet you every penny I own that the majority of people who buy Dark Souls II won't buy Titanfall, and vice versa."
Now, that's probably true. But what about the other massive launch in the first part of March? What about Titanfall, which is receiving similar critical acclaim? The reason I ask is because I happened across an interesting conversation in a local GameStop: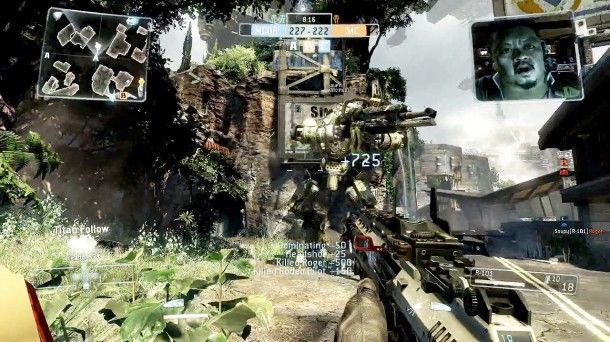 "Dark Souls is for real gamers; Titanfall is for kids..."
This is how that conversation began. As there weren't many people in the store, it wasn't difficult to miss. Now, stereotypically, the individual who said it ranked about a 9.7 on a 10-point nerd scale. His debate partner probably only measured a 4; social clichés aside, the conversation itself caught my attention.
The Titanfall supporter said it was ridiculous to say that just because the game is a shooter, it's for the casual crowd. He admitted that Dark Souls II is definitely a product for the "hardcore," but it doesn't make any sense to say that no hardcore gamers will play Titanfall.
The Dark Souls supporter countered by saying:
"I'll bet you every penny I own that the majority of people who buy Dark Souls II won't buy Titanfall, and vice versa."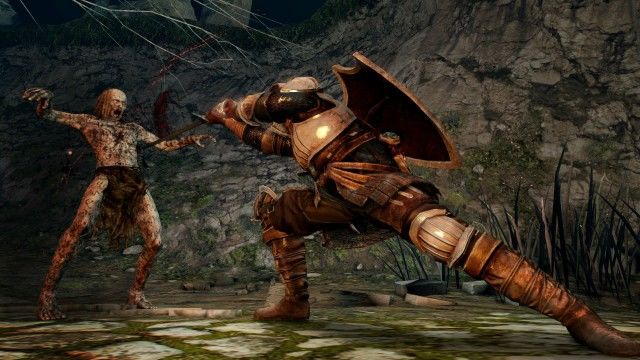 His argument was that the two games are too drastically different, that one "type" of gamer would play one but not the other. The Titanfall supporter didn't believe this for a second.
What IS "hardcore?" What IS Titanfall?
The interesting part about this is that despite all the subjectivity and personal opinion, it seems we can all agree that Dark Souls is a "hardcore" game and franchise. Okay, so if we can do that, can't we extrapolate a little? Is it too absurd to say that if you're interested in Dark Souls II, you likely won't have any interest in Titanfall?
Furthermore, the Call of Duty contingent is all about Titanfall for several reasons: Firstly, the developer is Respawn Entertainment, formed by ex-Infinity Ward bosses Jason West and Vince Zampella. Secondly, CoD is most popular on the Xbox platform and, at least for now, Titanfall is only available on Xbox 360 and Xbox One (and PC, but no PlayStation platforms). See, a common belief these days is that CoD really is just for teen boys; hence, the transference concerning Titanfall.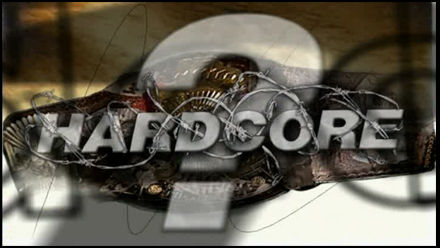 However, Respawn's game definitely isn't "just another Call of Duty." It offers a relatively refreshing form of multiplayer entertainment, and that's no small feat. It may not be revolutionary in the strictest sense of the term, and the bottom line is that you're still running around shooting things, but it's hardly a rehashed FPS.
Will you play both games?
That's a big question. Are you planning to play both games? What about people you know? If you agree that Dark Souls II is "hardcore," what do you have to say about Titanfall?
Published Mar. 12th 2014