Why Old School RPG Fans Will Love Blackguards
Blackguards is a must watch for all RPG fans.
Daedalic Entertainment, a game developer and publisher based out of Germany, is putting out a pretty impressive looking Western turn-based strategy RPG late this year called Blackguards.
Blackguards is not your typical RPG. Instead of playing the knight in shining armor or some pretty JRPG character, you are a man/woman who is accused of murder. The game has a very dark atmosphere without coming off as over-the-top or violent for the sake of it.
I recently sat down with Claas Wolter, the PR director for Daedalic Entertainment. He played through a demo of the game and gave me a pretty in-depth look at how the game will play and who the cast of characters will be.
Party Members and Classes
Your first party member is a Dwarf by the name of Naurim who is in prison with you. While he's not exactly the most stand up guy, you and him make a pact of convenience and try to break out of the prison.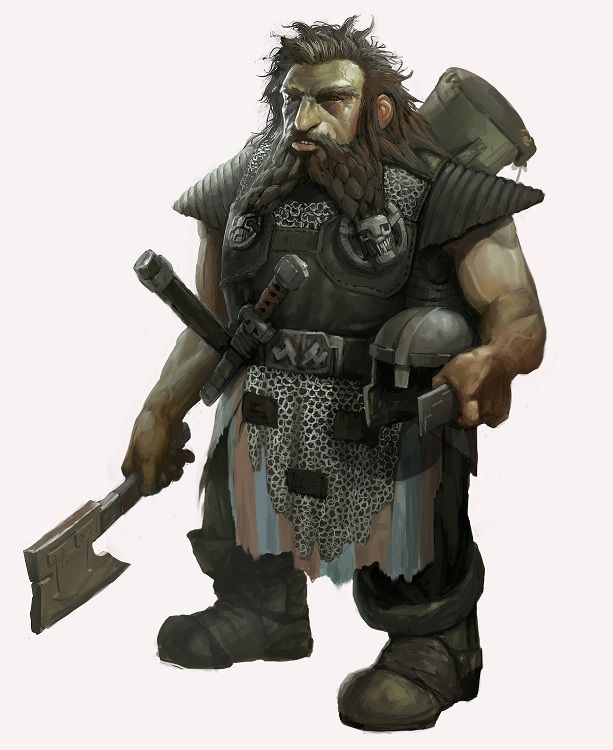 In the demo I saw, there were two other party members: a magician and a witch. Both of them had some powerful spell abilities with some beautiful animations.
There are seven party members total from varied class types. Your character and party members can build or break relationships through dialogue and actions taken in the game. There is friendly fire in the game and if you hit a party member too many times, they will not be happy with your character.
At the start of the game, you get to choose your character's class from three different options, as well as gender and appearance.
Gameplay
Blackguards boasts over 40+ hours of gameplay. There is the main quest but there will also be side quests. The game is very story driven and all throughout and it will be filled with twists. Depending on the decisions you make and the you interact with party members, there will be different endings.
The game is based off of the Dark Eye tabletop system. This system is popular in Europe and has been used before in other games. Blackguards is the first game so far that uses the system to attempt to tell a dark and compelling story of this magnitude.
Since the game is based off of a tabletop system, everything is done via dice rolls. Players will be able to view these if they so choose to.
The game has an easy learning curve, but maintains a level of complexity by the way players can interact with their environment. There are more than 100 different interactive elements in the game that can be used by your party to your advantage or by the enemy to theirs.
Certain scenarios in the game will play out differently depending on how the player approaches the combat encounter. At one point, you are given the chance to save a woman from being hanged who will later join your party if you can rescue her.
The difficulty in rescuing this character comes from the time limit and the enemy AI. This scene is not scripted meaning each time you play it, the enemy can behave differently. Players have no chance of rescuing her if they merely try to hack and slash their way through; they must use objects in their environment to save her life.
If you do so choose to hack and slash through the Blackguards, it is still possible to beat it. However, you will have a much more difficult time getting through it.
When characters die, so long as one party member survives a battle, the player can revive their incapacitated allies by visiting a shrine to heal them. This will be a relief for many as some strategy RPGs go by the rule of if your party members die, they die permanently.
The maps in the game are very impressive. They can be as large as up to 4x your screen. There are over 180 unique battlegrounds that are all unique in terms of enemy type, geography, objects present, etc.
Blackguards also boasts over 400 items. The different armor and weapons you equip on characters will be reflected in their model, unlike many games of the genre where characters' looks are static.
Keep a Dark Eye on Blackguards
It is very rare for games like this to be developed nowadays. If you are a fan of older PC RPGs or even some of the newer ones and you want to play a game that has some depth, a wonderful story, and an intricate combat system, check out Blackguards when it's released this year on PC.
Published Jun. 14th 2013