Looking For League Of Legends Legacy Skins?
From November 29th until December 31st, the Vault is open! Get your Legacy skins while the getting is good.
Good news, Riot has announced they will be opening the vault! Starting On Friday,
November 29th, Legacy skins will be available again. Did you miss out on that skin you really want due to starting League of Legends late? Or maybe you just didn't have the funds to get it at the time. Don't miss your chance to grab these skins, they're only available for a limited time.
If you really have to have them all, there will also be the Legacy bundle: skins marked 60% off, and the corresponding champions are 50% off. The bundle availability ends on December 2nd, though skins are available individually until December 31st.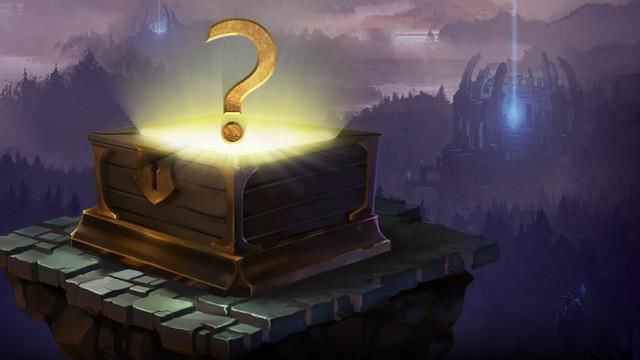 If that's not enough, from November 29th until December 2nd, you can Mystery Gift yourself! That's right, the Mystery Skin option allows you to get a random skin for yourself. There are even Legacy skins that you can't get from the Legacy sale in the Mystery Skin option.
Don't miss these deals, there's no telling when you may get another chance to get these skins.
Published Nov. 27th 2013