Microsoft Stores Will Have Extra Xbox Ones On Launch Day
Microsoft Stores in the United States and Canada will have extra Xbox Ones on Launch Day. No indication on the number but they will be sold, "First Come, First Serve."
Microsoft has announced today that all Microsoft Stores in the United States and Canada will have extra Xbox Ones available for anyone who does not currently have a preorder for the console. This news comes four days before the official launch of the Xbox One and is good news for anyone without a preorder.
However, the supply of consoles is supposedly "limited" and the consoles will be sold on a first-come, first-served basis. This is not all that surprising as the Xbox Ones have been hard to come by with all the Day One preorders remaining sold out at GameStop, Amazon, Best Buy and Microsoft Stores.
So, if someone you know has a Xbox One on their wish list, this might be your best bet to get ahold of one before the holiday season. To give you an idea, the Playstation 4 released three days ago and the console is sold out at major retailers. There are a handful of Playstation 4 consoles listed on Amazon but those are listed at $899 each...which is over twice the cost of the console!

Seriously, this is what people are asking for price-wise for their Playstation 4...

Making assumptions is normally not a good move, but it seems a sure bet that a similar circumstance will happen with the Xbox One. So, if you want an Xbox One and do not already have one preordered, then this might be your best shot at getting your hands on one for a while.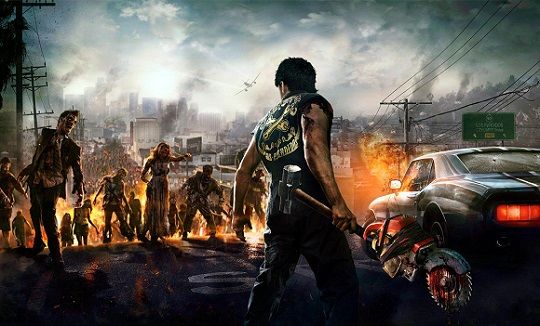 Dead Rising 3 is just one of the 26 Launch Day titles for the Xbox One!
The Xbox One will release in 13 territories on November 22, 2014 and will sell for $499. An article written earlier today covers the announcement that the embargo for Xbox One reviews has been lifted, so plenty of Microsoft content will be incoming leading up to the launch of the One.
Published Nov. 19th 2013