Battlefield 4 Available Today on PS4
Battlefield 4 is out today--November 15th-- for the newly released PlayStation 4!
Battlefield 4 has been out for the PC, Xbox 360, and PlayStation 3 for the past couple of weeks, but today the game is available for the PlayStation 4. The PS4 is out today (November 15th) for the US and Canada, so Battlefield 4 might start to have an influx of people that decided to hold off for the game until now. If you bought it for the Playstation 3 you can go to Battlefield.com to learn more on how to upgrade for only $9.99!
"Inside marked copies of Battlefield 4 for PlayStation®3 there will be a voucher with a unique code printed on it. This code will allow you the one-time opportunity until March 28, 2014 to purchase a digital version of Battlefield 4 via the PlayStation®Store for only $9.99."
You will be able to transfer all your stats to your new console and carry over any premium membership you might have had.
Battlefield 4 has had a rough start to say the least, but overall, the multiplayer has improved a lot since the first days of gameplay. Servers are not crashing as much, the game isn't freezing too often, and people have been able to actually keep their battlepacks upon opening them.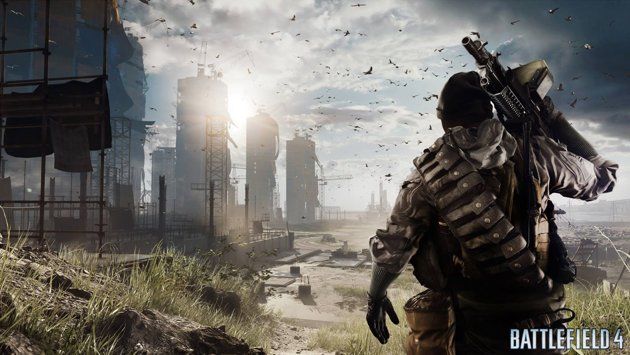 The Campaign mode still needs some work with all the bugs that are in the game. I haven't played the PS4 version, but these problems were seen pretty much universally across the platforms that already had access to it. I've listed all of the problems I found in my bugs list for Campaign Mode!
The PlayStation 4 version of Battlefield 4 will run at 60fps, which has been a question players have had for both Xbox One and PS4. It will also feature 64-player multiplayer matches, the return of Commander mode, and the use of DualShock 4--which allows players to be able to peek and lean from behind cover.
If at anytime you need some tips, don't hesitate to check out ChizeloffdaBlock's Guide List for bug/fixes, guides, and walkthroughs!
Published Nov. 15th 2013