A World Other Than Our Own: Enter The Alter World
Alter World is a 2D adventure platforming game where, while playing with your dog, you discover a completely new dystopian realm of existence separate from our own: the Alter World.
Welcome to the Alter World. A world much more sinister and evil than our own. If you had to save your best friend, but leap head first into the unknown, would you?
Alter World is a 2D indie adventure platforming game developed by a single developer - Abelix - who has created an indieDB page you can check out here. Alter World is expected to be released in several different languages, as well as PC, Mac, and Linux. There is no expected multiplayer or cooperative gameplay release for Alter World.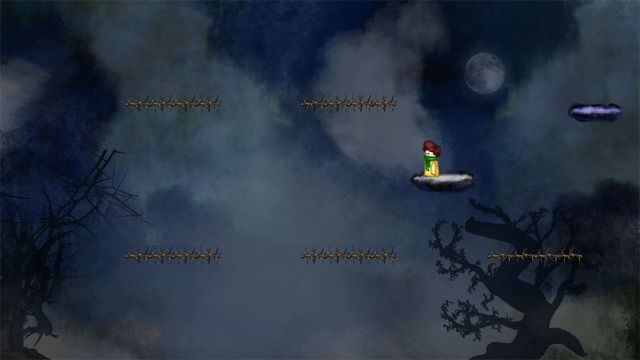 Alter World boasts many different unique features about this game, some of which include:
Over 50 unique and challenging levels

A new song for every level you enter

8 different locations you can visit spanning the Alter World
Hand painted art and graphics


Difficult sets of puzzles that will challenge the player's mind
"Is there any other reality than the existing one? Is there any other independent world from our world?...Yes there is. And if this world is as cold and unbearable as the winter's wind, what happens if we get in there...get in the Alter World..." - Abelix
Alter World was inspired by "The Dark Tower" by Stephen King. Abelix says his inspiration came from a quote in the first chapter of King's book: "Go then, there are other worlds than these..."
The game opens with a scene about a boy and his dog both playing a fun game of catch. After a few throws and catches, a mysterious door fades into existence in front of his dog. The dog grabs the stick and curiously wonders into the unknown. As the protagonist of the story, you are tasked with entering this door, the Alter World, and rescuing man's best friend.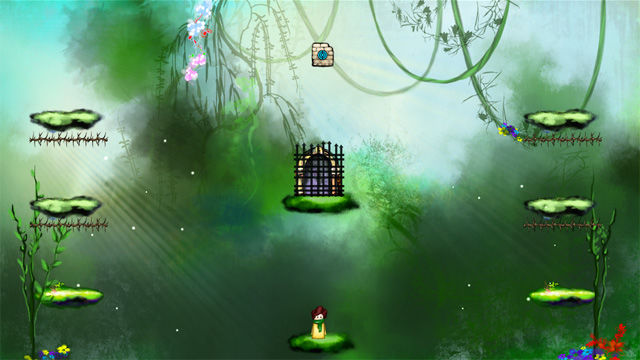 Currently Alter World is set to be released roughly two months after it is Greenlit by Steam. For updates and more on Alter World, head on over to their Steam Greenlight page.
Published Jun. 16th 2020