Killzone: Shadow Fall Getting Online Co-op with Intercept Expansion
Killzone: Shadow Fall gets a new expansion featuring an online co-op experience and four new maps.
Guerilla Games announced today Killzone: Shadow Fall Intercept, an expansion for the game Killzone: Shadow Fall with a June release on PS4. This new pack will add a 4-player online co-op mode to the game.
You and up to three friends will be on an elite VSA team known as Intelligence Squad Alpha operating behind enemy lines with a mission to intercept and relay Helghast military transmissions back to your VSA Headquarters in Killzone: Shadow Fall Intercept.
Four Major Roles:
Assault - Assault Combat Role specializes in close-quarters combat
Marksman - Marksman Combat Role specializes in medium and long range encounters which make him great as a scout
Tactician - Tactician Combat Role specializes in defending Intelligence Squad Alpha's base and Uplinks
Medic - carries supplies required to keep teammates in shape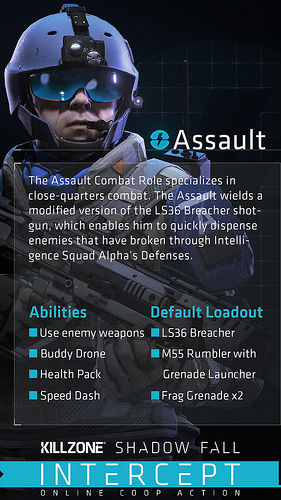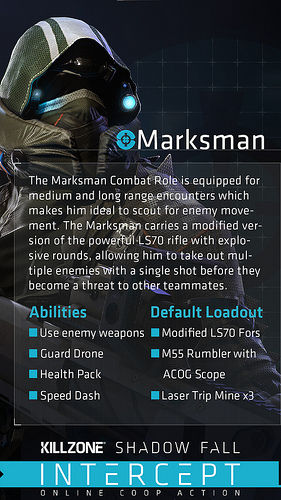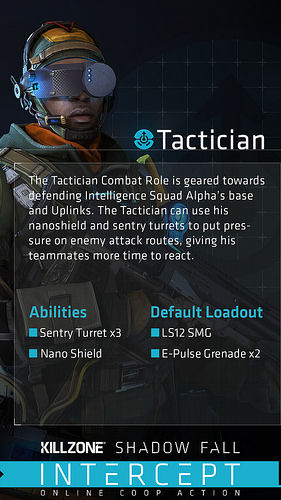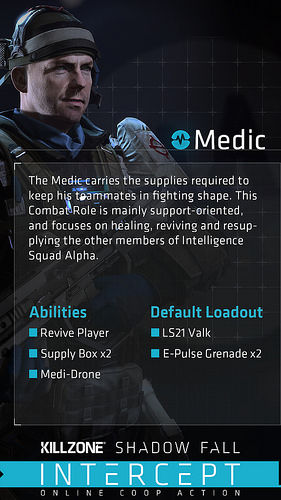 By working as a team, establish a Hacking Uplink and defend it from capture by the Helghast enemies. This will up your Team Score, along with your personal score from kills, recaptures, ability use, and bonuses for jetpacks and artillery strikes. Keep in mind, if you lose an Uplink to the enemy or respawn after critical injury, your Team Score gets hit with a penalty. If your entire team is dead and your Team Score is too low for respawning--mission failed.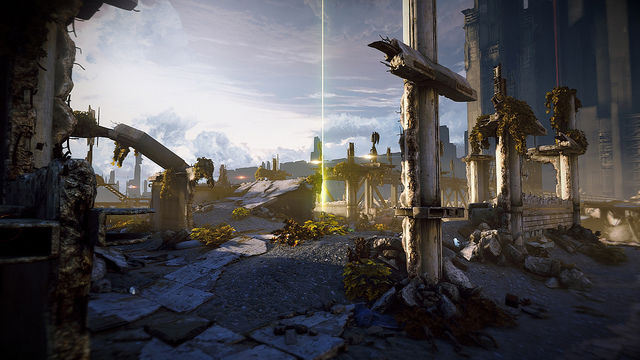 Killzone: Shadow Fall Intercept will come four arena maps inspired from the single-player campaign, as far as specific details--none were shared. It will be free for Season Pass holders. A standalone version of the co-op experience is said to be available sometime later this year with no other details at this time.
Published May. 17th 2014