Low Morale Hurt Army of Two At Visceral Games
Visceral Games Montreal dealt with morale issues during the development of Army of Two: The Devil's Cartel, leading to a sub-par game in the eyes of critics and many fans.
Visceral Games Montreal, the developers behind Army of Two: The Devil's Cartel, fought with a "negative trajectory of morale" during the development of their most recent third-person shooter full of mercenaries. This internal battle led to an "underwhelming production," the game's executive producer revealed.
Executive producer Julia Beak commented on the development of The Devil's Cartel on his LinkedIn profile, saying he was "recruited late in development to nurture the team at Visceral Games Montreal to deliver a struggling product in very little time," and that he successfully "reversed negative trajectory of team's morale."
Beak also added that he "rebuilt confidence and a trustworthy culture through hard work and the frequent celebration of success;" he "modeled and coached honesty, tenacity and commitment at all levels."
He believes "the team's new high standard of proficiency was applied too late and the predictable result was an underwhelming production."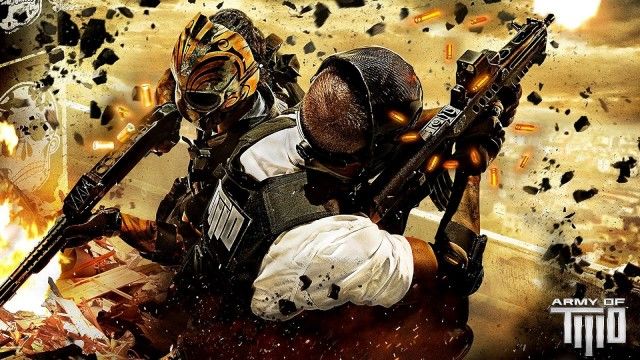 Army of Two: The Devil's Cartel received below average scores last March when it released. The game holds a rating of 54 and 58 on Metacritic for Xbox 360 and PS3 respectively.
Critical feedback and low scores may not be the biggest issue seen by the development team. The studio was reportedly closed and the team let go in February 2013, just one month prior to the release of The Devil's Cartel.
As someone who has played the game, I can honestly say I loved it. I did miss playing as the old characters, but overall the gameplay was rather good for a third-person shooter. I hope the series can continue on to the next-gen systems.
Published Jan. 6th 2014