Ape Law is celebrating Albino Lullaby's one-year anniversary with a 40% off sale on the game until October 14th.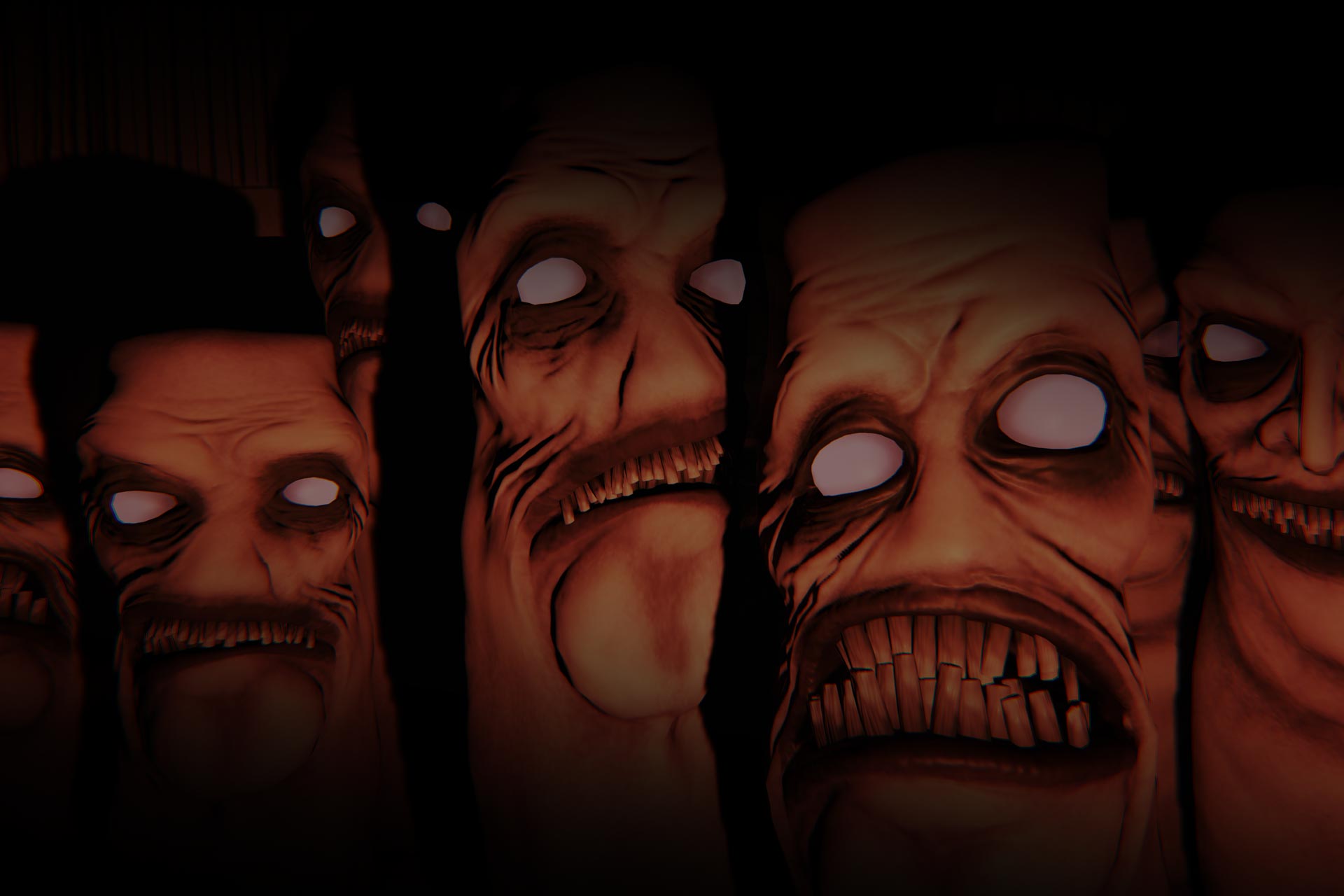 The no-jump-scare and no-gore horror game Ablino Lullaby officially announced today that it will be one of the launch titles for the Oculus Rift.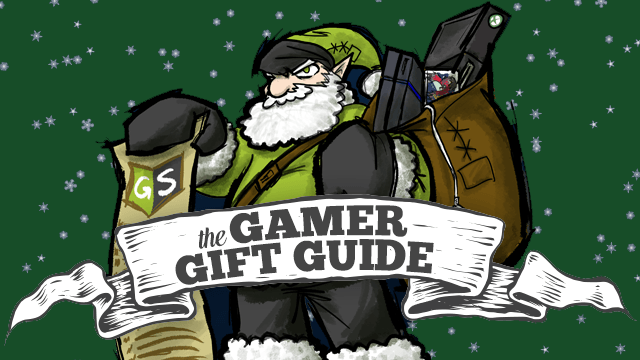 Happy holidays! The first generation of VR gaming is just around the corner and I'm here to direct you to the HTC Vive sales.