Here's how to best use Elsu, Arena of Valor's newest marksman.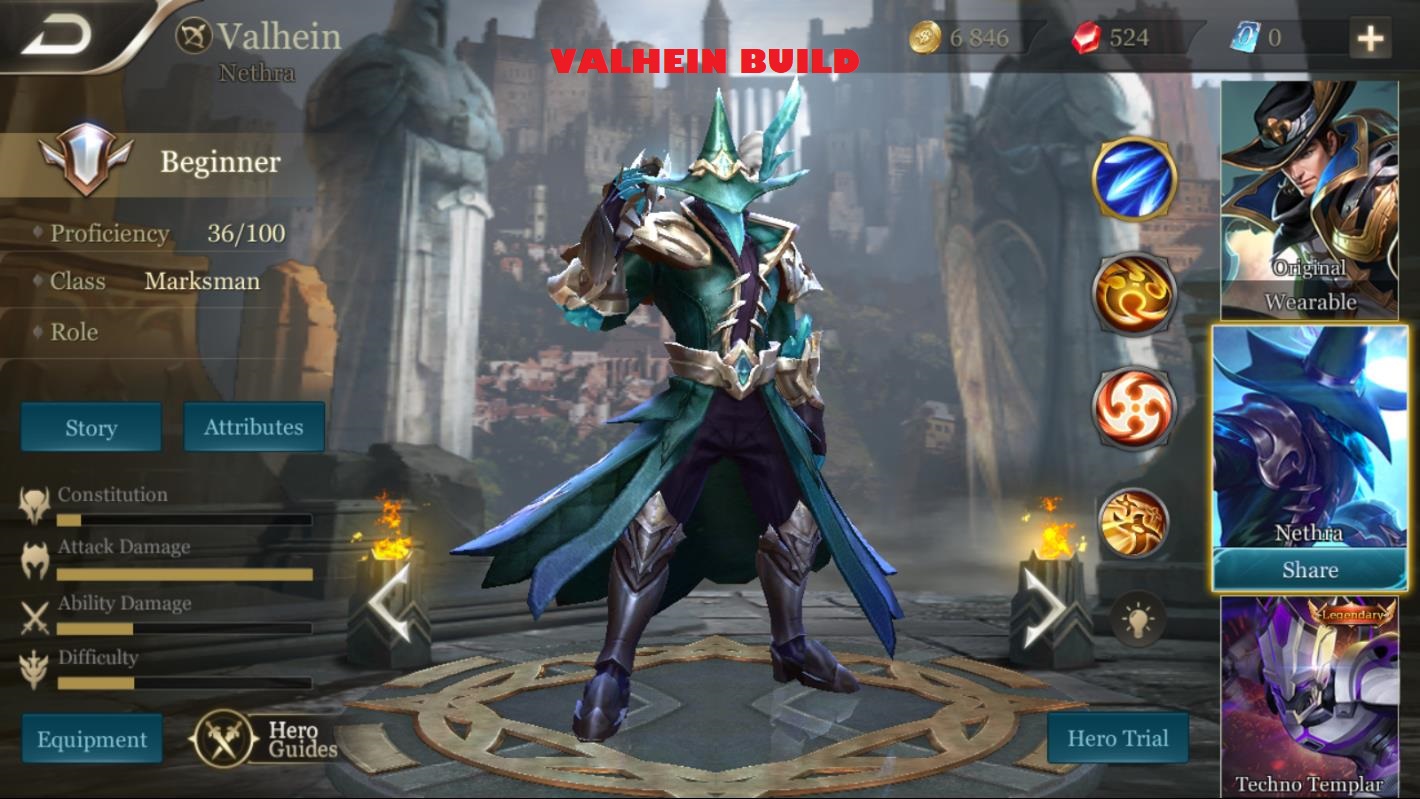 Want to kick butt as Valhein? Check out our build guide for sweet tips.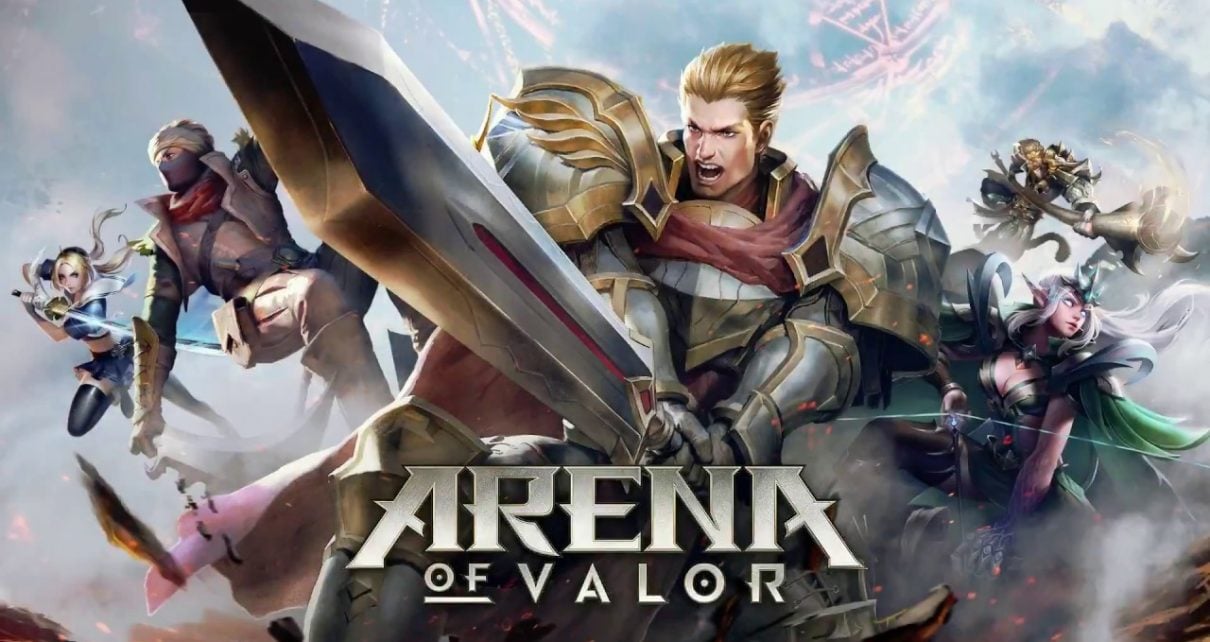 Arena of Valor takes MOBAs to mobile. Want to get MVP? Follow our beginner's guide and you'll get to the top of the board in no time.