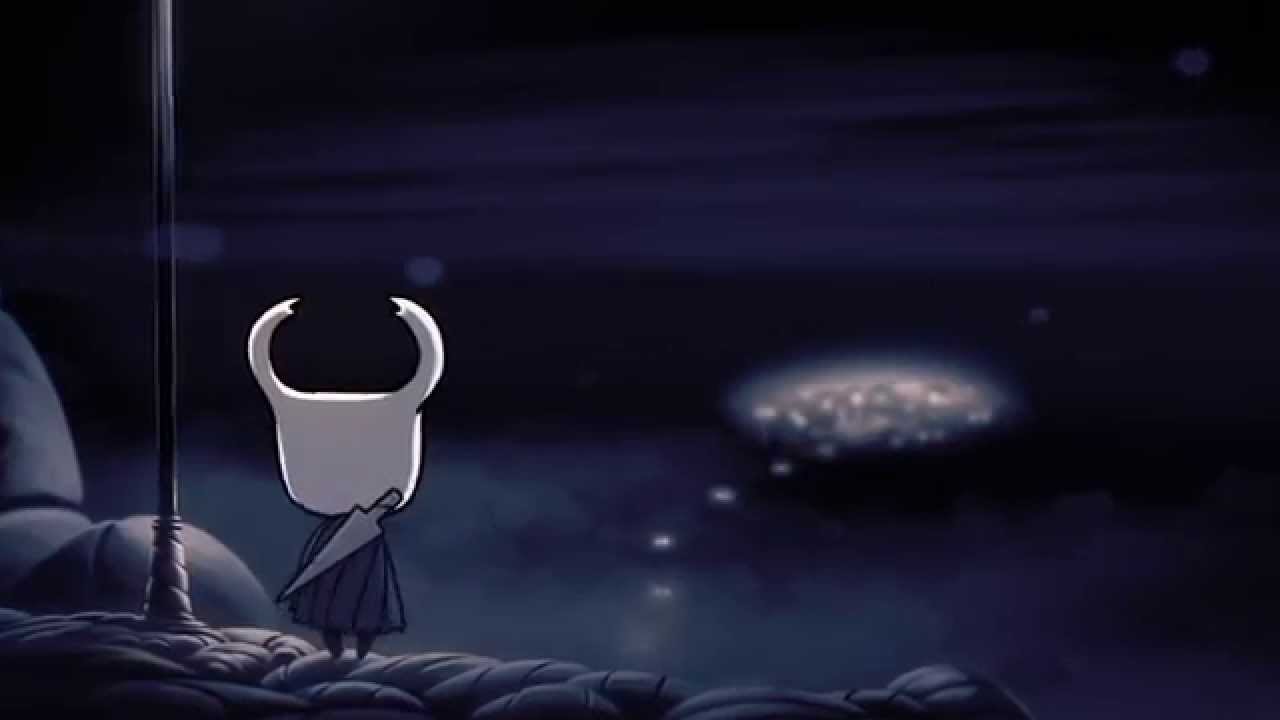 Not only will these games' mechanics blow you away -- their art styles will, too!
Have a Mac, but don't know what to play, here's a selection of ten free and paid games available for Mac OS X v10.6 and up.
Poki & Tom, respective writer and producer for the Daedalic's Deponia series, talk about collaborative creativity, interactive dramaturgy, retrospective satisfaction and an upcoming change in pace for the studio via their new title "Blackguards".