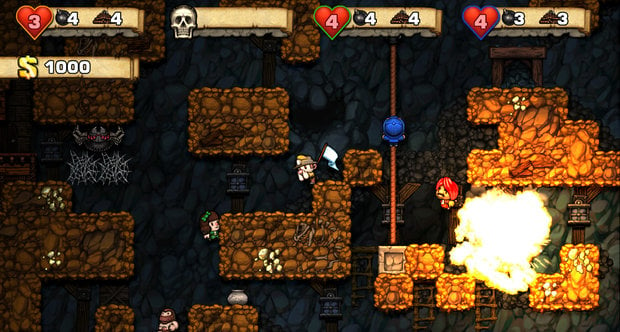 Here we break down a list of tough games that use rock solid mechanics to justify their difficulty.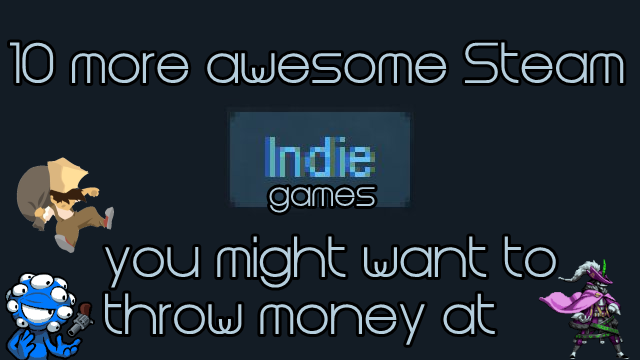 Why take my game recommendations? I dunno, it's not like I'm trying to spread the love for these titles or anything. Geez.
Lovely Planet is one of the most hectic and weird looking FPS you will play this year. It is hard to achieve those two with the same game.